We're a fast-growing NatureTech company headquartered in Edinburgh. We are on a mission to tackle the climate and biodiversity crises by enabling zero deforestation and degradation, and supporting mass forest restoration. We do this by producing the highest quality nature data products to support the creation and investment into Nature-based Solutions.
Our clients include major international companies, expert consultancies, major NGOs, and many forest carbon project developers in tropical forest countries.
We believe we will grow by focusing on Space Intelligence being a place that people want to join, stay in and develop, where they enjoy their work and translate that into commercial and personal success.
That is our ambition and the team, collectively, nurtures a workplace that people want to be part of.
Supporting Climate Impact Through Data For The Carbon Markets Ecosystem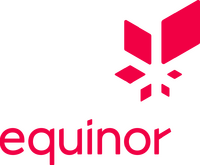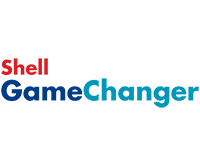 Open Roles
At present, we don't have a role that you can apply for but if you'd like to work with us, please feel free to send your CV and cover letter to [email protected] outlining what type of role you'd like.
We don't currently offer Internships but are looking to introduce some in mid 2024. If you are interested, please feel free to send your CV and cover letter to [email protected] outlining what type of Internship you'd like.
We normally keep CVs for 6 months and by sending it to us, you consent to it being held in our system.
Our Values
Science-Driven
We will build products upon our team's scientific expertise.
Integrity
We will always act with integrity.
Innovation
We are always striving to produce better products.
Diversity & Inclusion
We are proudly a diverse, multicultural team. Our culture is non-hierarchical and we value each person's uniqueness and points of view.
We are committed to offering opportunities for all and we recognise that some people may have particular needs in order to participate fairly in our hiring process. If you are recruited to our team, your needs will be taken care of.
If you want an adjustment made to the hiring process, please contact [email protected] (Head of People & Culture) or [email protected] (COO).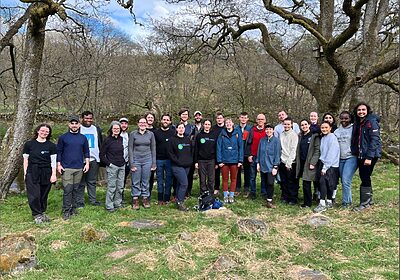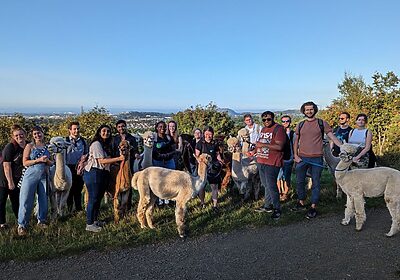 Work/life Balance
We are hybrid with the option to work up to 2 days a week from home. We are a fast-growing team, with a very strong work ethic but equally focussed on a healthy work-life balance. We know that people have lives outside of work and therefore support alternative work patterns eg part-time and condensed hours.
Holidays and Fun
To help get balance in your life, we offer 33 holiday days per year + new for 2024, a day off for your birthday. We also have a very active social committee who schedule a range of regular events including lunches, escape rooms, pub trips, crazy golf, Alpaca walking, bowling and much more. In addition, we do company and team away days.
Other
We have a good pension plan in place and are introducing a salary sacrifice option for greater employee benefit.
More employee benefits are being introduced in late 2023 and into 2024.