Groundbreaking Product for Per-Pixel Biomass Calculations of Carbon Stocks
Accurately assess carbon stocks and change in carbon stored over time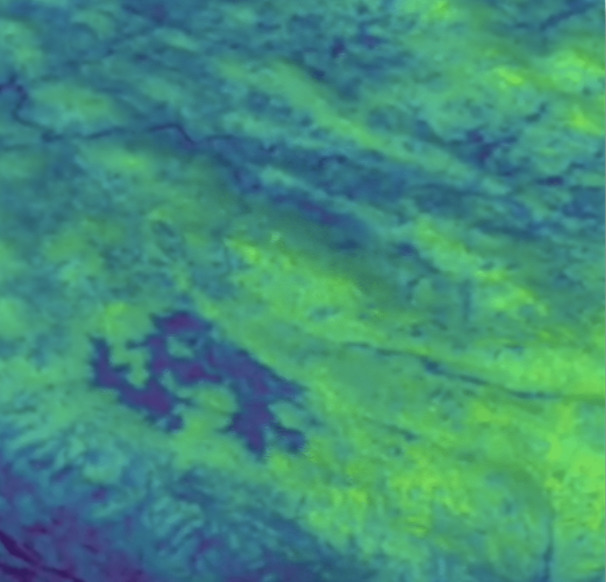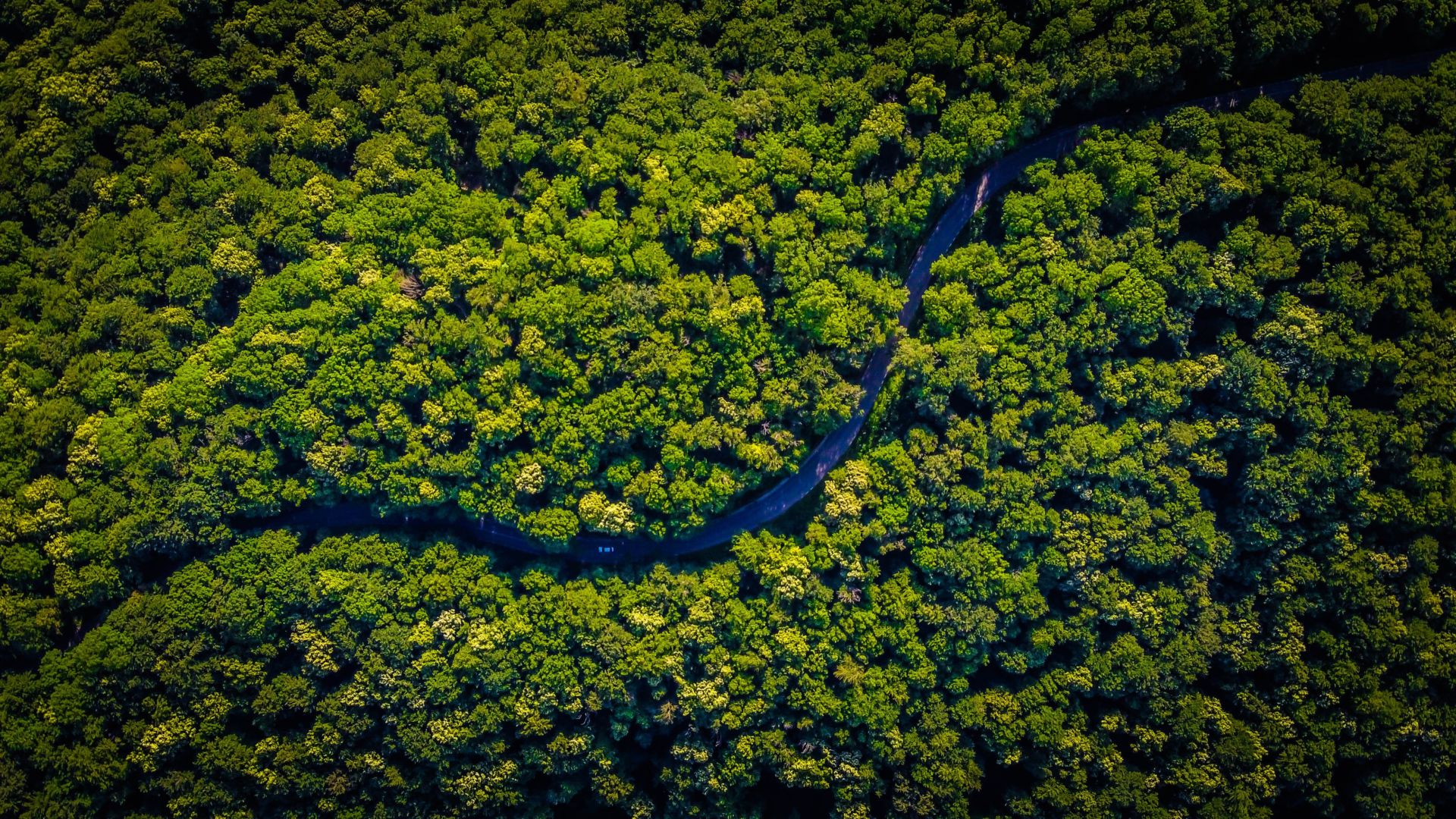 Reduce Error. Maximise Credits.
CarbonMapper™ establishes and supports the validation of forest carbon projects through per-pixel estimates to provide assessment of how much carbon is stored in vegetation. By reliably measuring the success of your nature-based solutions project, we reduce error in your carbon estimates allowing you to maximise the carbon credits earned by your project.
Verification & Reassurance.
CarbonMapper™ builds upon on our scientific and practical experience in assessing carbon stocks across the tropics to estimate regional biomass. This product provides valuable insights to measure and monitor carbon storage in your selected project area. By leveraging data from multiple satellite sectors, and analysing these in a machine learning framework we create per-pixel estimates of forest carbon across the landscapes. These data sets are being used to support projects under leading standards such as Verified Carbon Standard (VSC Verra), and community-focused standards such as Plan Vivo.
Reliable Per-Pixel Calculations.
CarbonMapper™ provides accurate carbon stock estimates given per-pixel to reveal subtle differences over space. This can be used over time to detect subtle differences such as forest degradation. Our services can also support forest plot creation and our accurate carbon maps massively reduce margins of error in carbon calculations – allowing for a large improvement in carbon credits generated.
Explore Full Range of Mapping Support.
We provide products to cover your entire nature-based solutions project. If you need support in screening and scoping out an opportunity, have a look at our CanopyMapper™ product to see how we can help. Through our in-house scientific expertise, we ensure all of our products are of exceptional quality. We promise accuracy, consistency, and timeliness throughout our services.