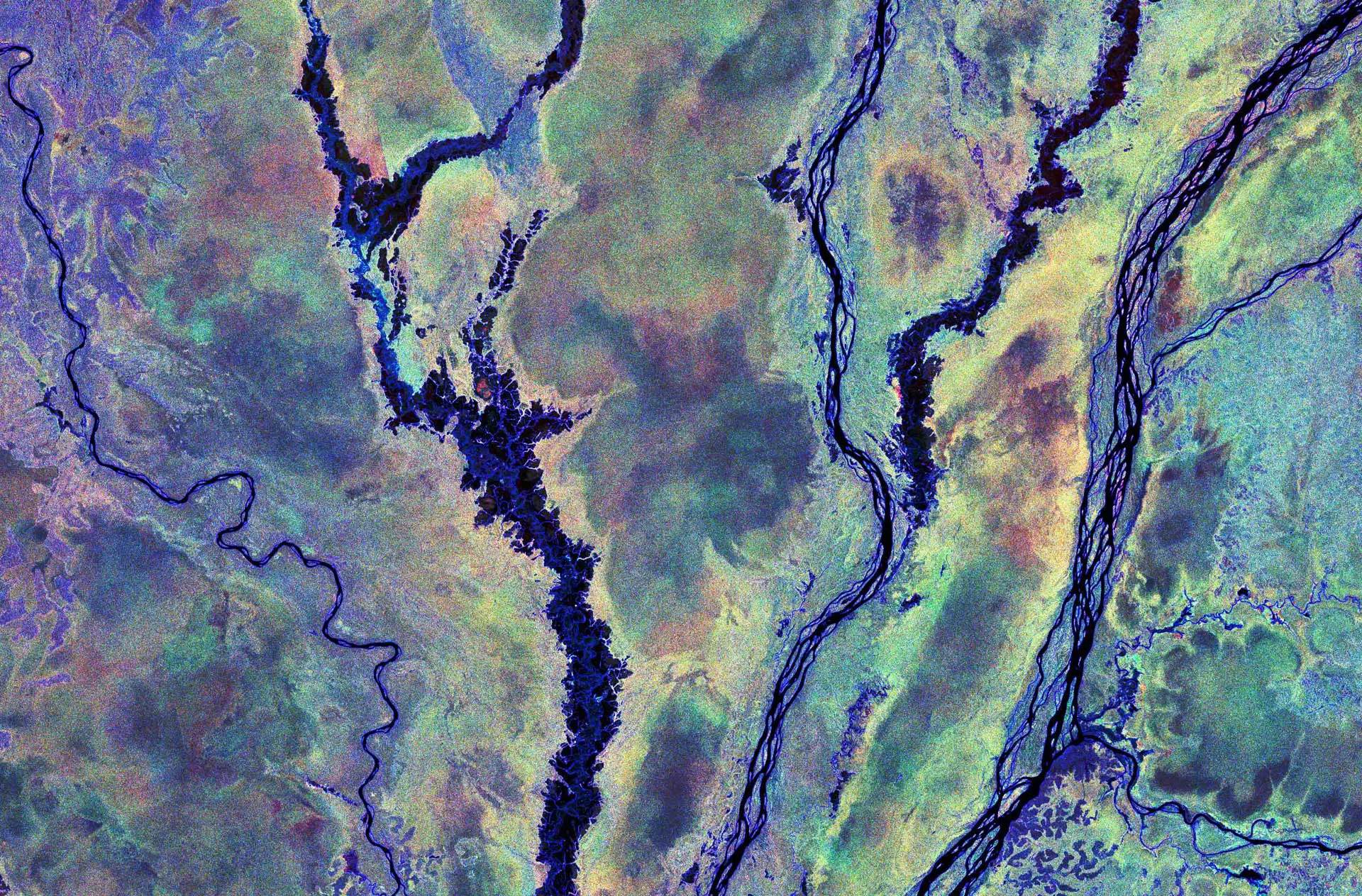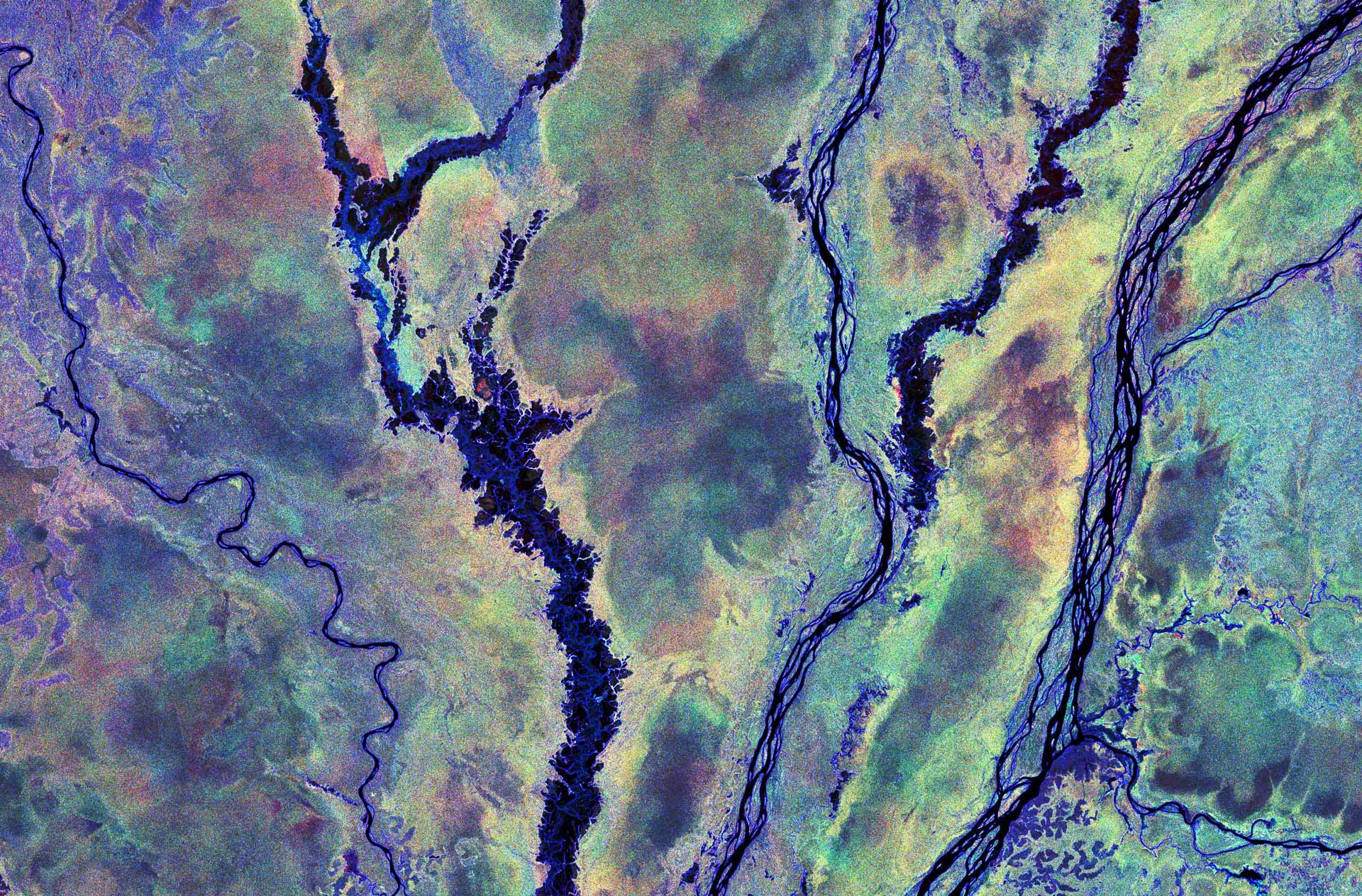 We supply consistent, timely, and accurate information
on Nature Based Solutions projects around the world.
We provide you the answers you need
in plain English, and driven by world-class science.

Our committed and talented team helps to protect
the world's forests by providing accurate
information on the carbon they contain.

Our trusted information provides confidence in
Nature Based Solutions for a growing network
of businesses committing to climate action.


Whatever the environment you work in,
Space Intelligence provides the intelligence
you need to reduce your environmental risk,
and to enable you to develop, manage and monitor
your Nature Based Solutions portfolio.