HabitatMapper enables project developers and corporate investors to inform and validate forest carbon project baselines by providing data on the composition of habitats and changes to them over time.
We employ our deep expertise in remote sensing, machine learning, and forest ecology to provide the highest accuracy of information needed to measure and create impact.
Create and Validate Project Baselines
HabitatMapper has been used to provide the quality of data required for the production and validation of accurate baseline assumptions for forest carbon projects around the world.
We work with you to gather all details on the project and reference areas, then train our machine-learning algorithm on the classification of landscapes using our expertise in remote sensing and ecology.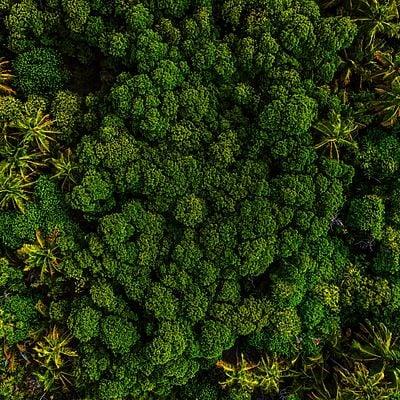 Monitor Changes within Existing Project Areas
HabitatMapper can provide information about changes within and around a project's boundary as frequently as you need it to help you re-verify or identify potential risks.
We collect time series data from a range of satellite sources to run and produce overtime changes that show and measure deforestation and regrowth rates over your defined time periods. 
This offers a more comprehensive, accurate and cost-effective approach than on-the-ground monitoring techniques.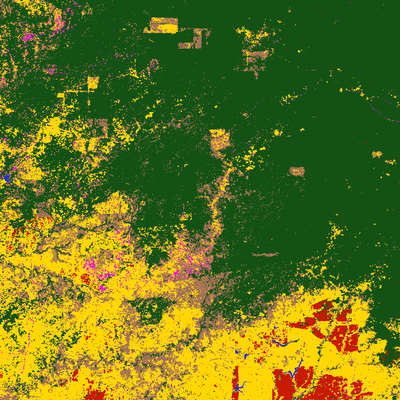 Assess Any Type or Scale of Ecosystem
HabitatMapper can be used to assess and monitor any ecosystem on Earth and has been used for individual project sites as well as entire regions.

HabitatMapper's algorithm is supported and trained by our expert ecologists to be able to map unique ecosystems and landcover.
We go beyond simply forest/non-forest to identify and measure granular classes of landscape including agriculture, plantation, non-forest natural vegetation, water, and more. 
We have produced national maps with up to 26 classes of landcover at a >90% accuracy rate.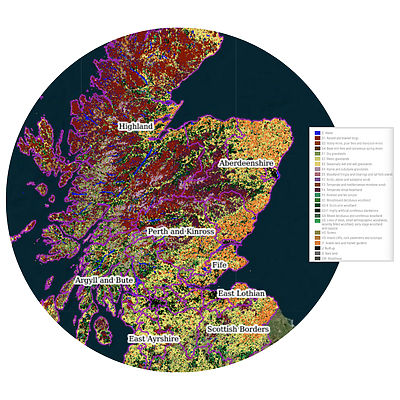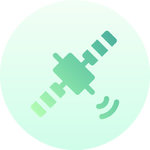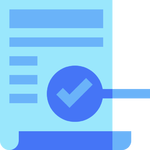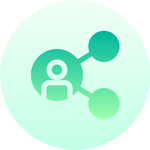 Space Intelligence is the trusted provider to both sides of the nature-based solutions ecosystem and is on a mission to end deforestation and achieve mass reforestation by helping to support the creation and monitoring of high-quality forest carbon projects.
Our deep experience means we are a trusted partner that understands your needs.

Enquire now to explore how to maximise your project's impact with Space Intelligence.