All our work is based on extensive scientific research – read some of our papers here.
Digital MRV (Monitoring, Reporting and Validating)
Space Intelligence is a NatureTech company specialising in Digital MRV across the tropics to support nature-based solutions to climate change.
Baseline maps 
We create baseline maps of forests using our own HabitatMapper product, which combines satellite data, artificial intelligence, machine learning and decades of scientific expertise.
Carbon credits 
The data derived from our suite of mapping products are used to verify carbon credits. We are approved as data providers by Verra.
World-class science 
Our proprietary algorithms and products have been created by a world-class team of scientists led by Professor Ed Mitchard, one of the world's foremost experts in forest mapping.
Global reach
Space Intelligence is a fast-growing technology company based in Europe's Data Capital, Edinburgh, serving clients around the world. 97% of our business is outside the UK. We help governments, NGOs and developers of forest projects to create an accurate baseline so they can track change over time and verify carbon credits.
Our products improve the integrity of carbon markets.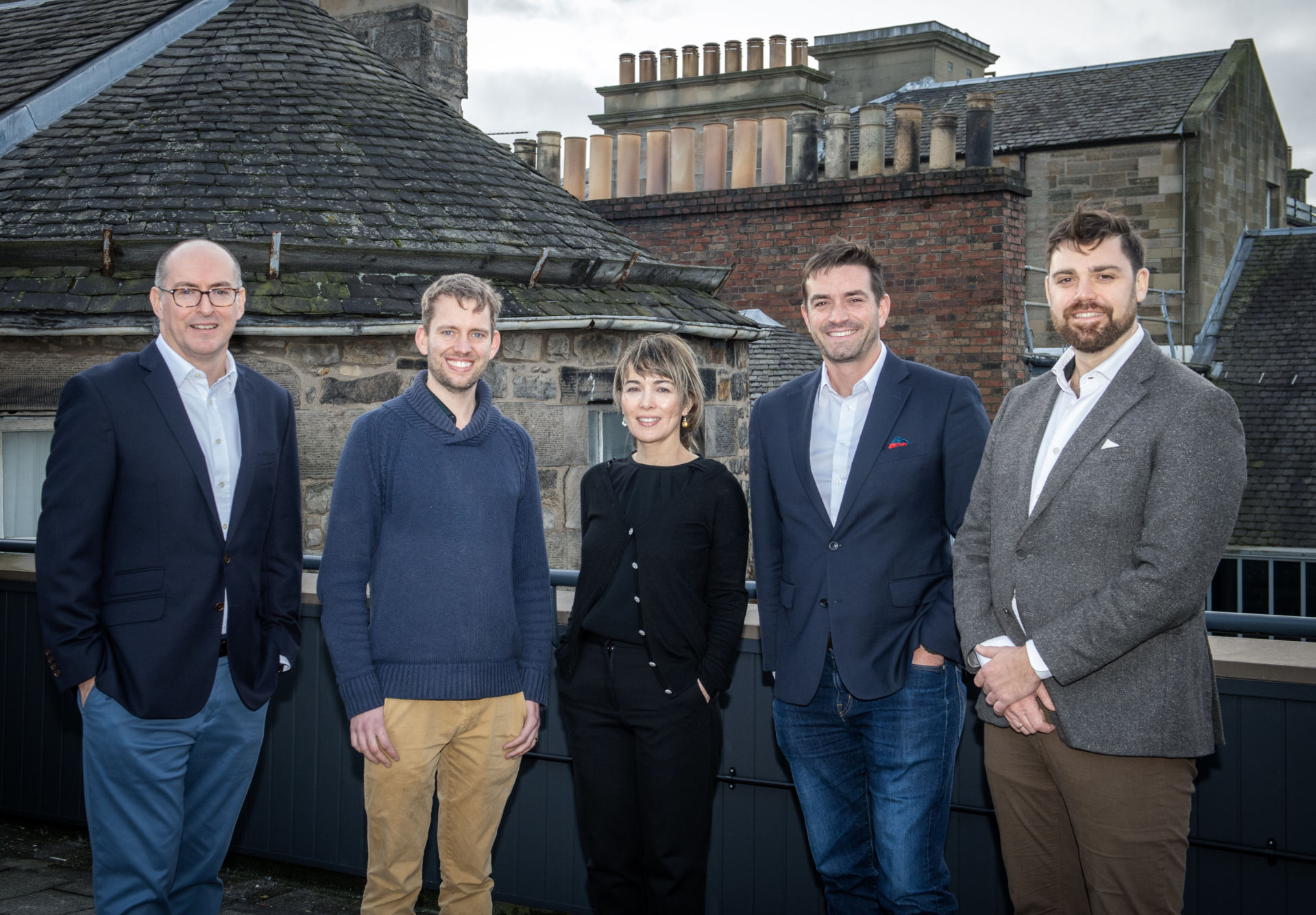 Our team expertise
Our senior team counts
More than 100 scientific journal articles on biomass and forest mapping

More than 20,000 individual trees measured by our team in forests across the world
Our founders
Co-founders Dr Murray Collins and Professor Ed Mitchard established Space Intelligence in 2017. They had met while measuring the biomass and carbon stocks of Africa's tropical forests in 2009 and had spent the intervening years developing cutting-edge technologies to use satellite remote sensing data to quantify forest biomass. 
After his postdoctoral fellowship Murray won the RSE Enterprise Fellowship, effectively an applied MBA, which provided the additional knowledge to turn their academic expertise into a commercial enterprise.
The company has grown rapidly, winning the Shell Gamechanger competition with their Rebrota project, beating 73 other entries from around the world, and securing its initial round of investment in 2022.
It continues to support nature-based solutions projects and is increasingly working in the field of sustainability-linked finance.