Our Story
The co-founders of Space Intelligence – Dr. Murray Collins and Professor Ed Mitchard – met whilst measuring the biomass and carbon stocks of Africa's tropical forests back in 2009. At this point, Murray was measuring thousands of rainforest trees for the Government of Gabon's Climate Change Department. Meanwhile, Ed was working on his PhD, looking at the same problem from space. Specifically, he was developing cutting-edge techniques to use satellite remote sensing data to quantify woodland cover and forest biomass across Africa. Sharing a mutual interest in satellite mapping of the world's forests, Murray moved to Edinburgh after finishing his PhD, to work on satellite imagery with Ed.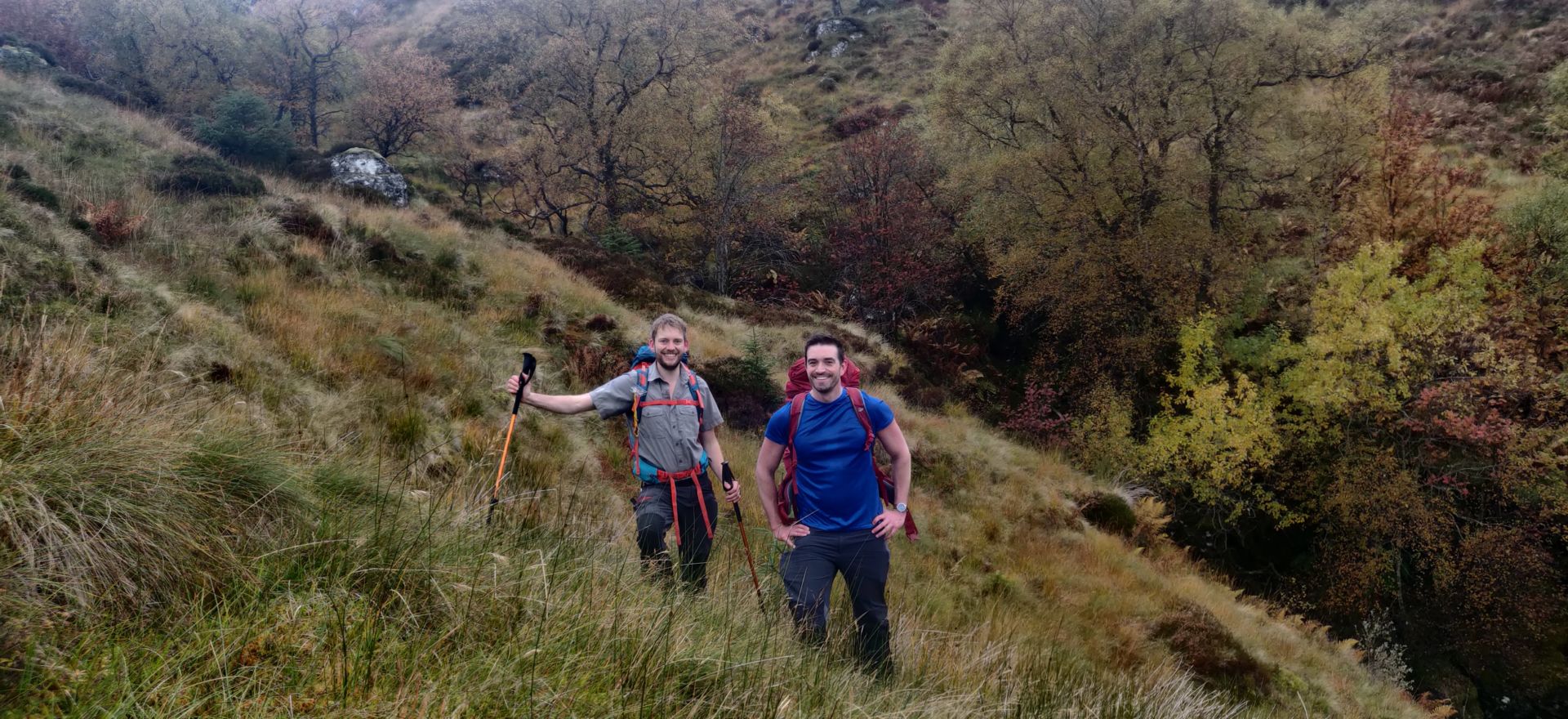 Upon finishing his postdoctoral fellowship Murray won the RSE Enterprise Fellowship which provided business training for new entrepreneurs and laid the foundation for what would become Space intelligence. Working together for a decade, Murray and Ed have developed their extensive knowledge of environmental technologies, notably satellite assessment of land cover change and forest carbon quantification. Murray and Ed started to get an increasing number of private contract requests, which were rapidly and organically growing – they made a decision that they didn't want to pass on this opportunity, and so they founded Space Intelligence.
The company has grown rapidly in the past 18 months, serving a growing number of Nature Based Solutions projects and clients. Today, we provide accurate, trusted, consistent information to support Nature Based Solutions projects globally, including helping with validation and verification of carbon credits. We do this by providing land cover and above ground carbon statistics and maps to help project developers understand the carbon potential of a site, and assess its performance over time. We developed these services using our expertise applying AI/ML to satellite data. We have decades of field experience within the team, meaning we have a powerful in-house brain trust, and Ed remains a senior academic at the University of Edinburgh, keeping us at the cutting edge.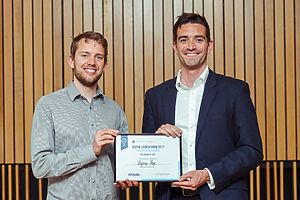 We have a great depth of knowledge, with our team publishing over 100 peer-reviewed articles on landcover and biomass mapping, and forest/climate policy. Our team has developed a range of products such as our HabitatMapper – a highlight being the publication of the first-ever country-wide habitat maps of Scotland, as open data, commissioned by the Scottish government. Our CarbonMapper is trusted under major reporting standards including Plan Vivo & VCS/Verra in projects across the tropics. Last year we won the Shell Gamechanger competition in 2020 out of 73 proposals, with our Rebrota project – which is researching the use of geotagged social media images to aid ground truthing.
We have delivered many six-figure analysis programmes for governments, NGOs and large multinationals on multiple continents, with a particular focus in the tropics, providing trusted information backed by world class science.