EVERLAND NAMES SPACE INTELLIGENCE AS PRIMARY CARBON DATA PARTNER

World's largest representative of REDD+ forest projects partners with leading nature data provider to confront drivers of deforestation and promote community-centred conservation action globally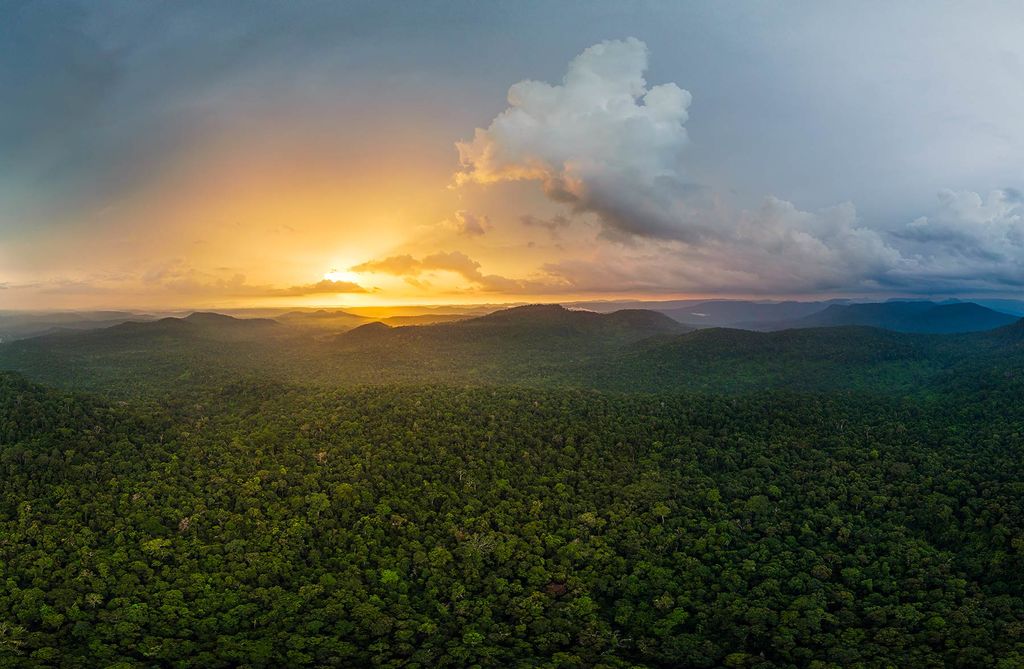 NEW YORK CITY, NY (March 31, 2023) – Everland, a company representing the biggest portfolio of high quality REDD+ forest conservation projects in the world, has named Space Intelligence as its main data partner. Everland will use the state-of-the-art technology and data from Space Intelligence to build a comprehensive view of changes in land cover across three continents covering a portfolio of site-based REDD+ projects and their surrounding regions.
"Working with Space Intelligence will help us extend our capabilities and further our goal of using data to promote REDD+ as a scalable mechanism to deliver conservation returns and benefits to communities whose livelihoods depend on healthy forests and the ecosystem services they safeguard," said Everland President Josh Tosteson.
"Through this multi-year partnership, we will mutually pursue an ambitious evidence-based research agenda focused on assessing the effectiveness of the REDD+ mechanism in realising measurable forest conservation outcomes."

Space Intelligence is currently providing mapping services for a portfolio of projects across Latin America, Africa and Asia-Pacific.
"We've worked with the Everland team on individual projects for a number of years. We're excited to be moving forward to work with Everland to accelerate our global impact in a long-term partnership, " said chief executive Dr Murray Collins.

"Our team has a very strong scientific heritage in the field of forest monitoring, publishing over 100 scientific papers in this domain. We offer best-in-class digital Monitoring, Reporting and Verification products to support forest conservation and restoration projects globally. We're very proud that our products are delivering value to Everland, and thereby making a real difference to the greatest challenges of our time – climate change, biodiversity loss and poverty alleviation."