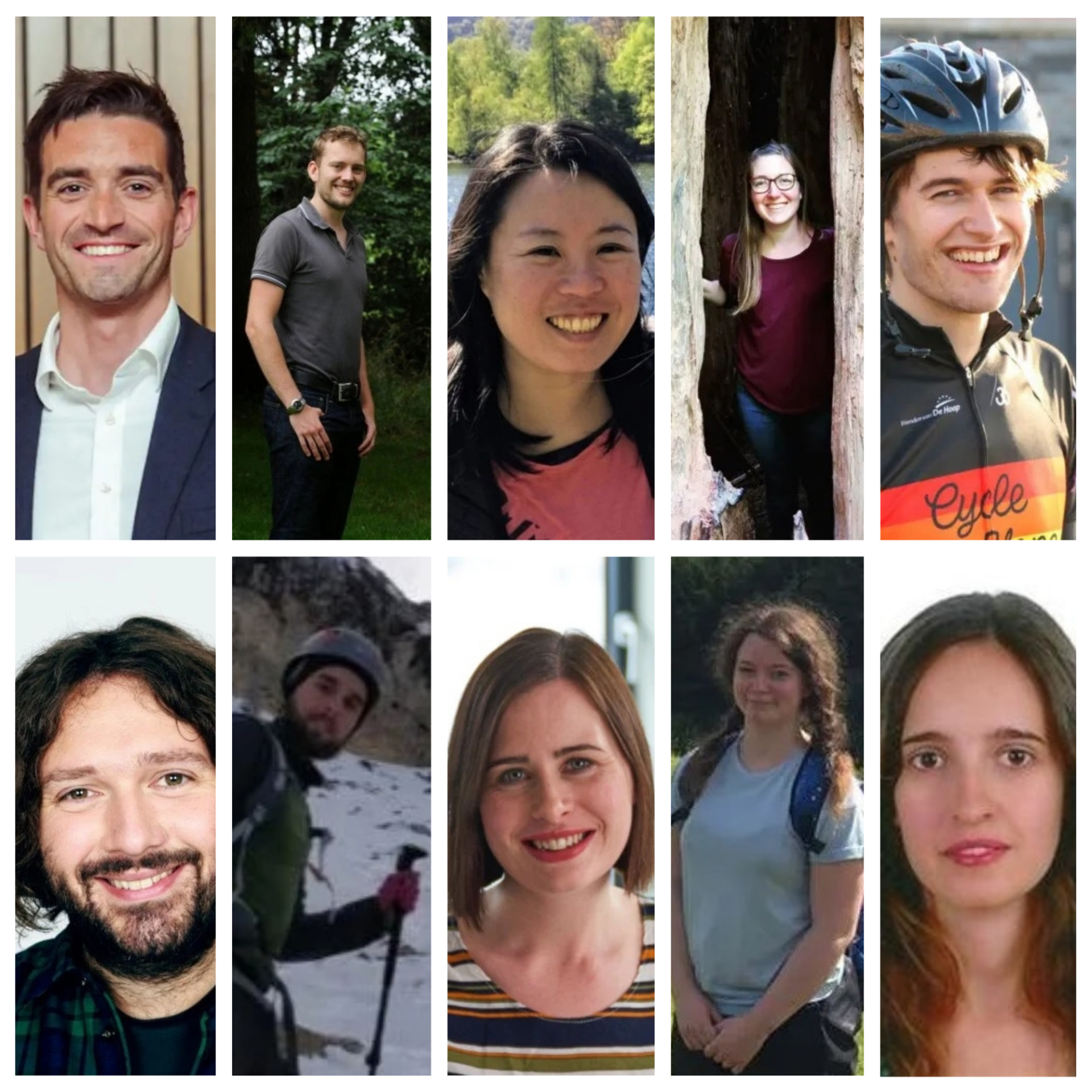 We're a growing company and at present are regularly advertising new roles. We are currently recruiting for:
A Junior Software Engineer (applications close 5pm on Tuesday 22nd June)
Read the job description here
And, apply here
If you have any queries you want clarifying first, please email [email protected].
Thanks for your time!