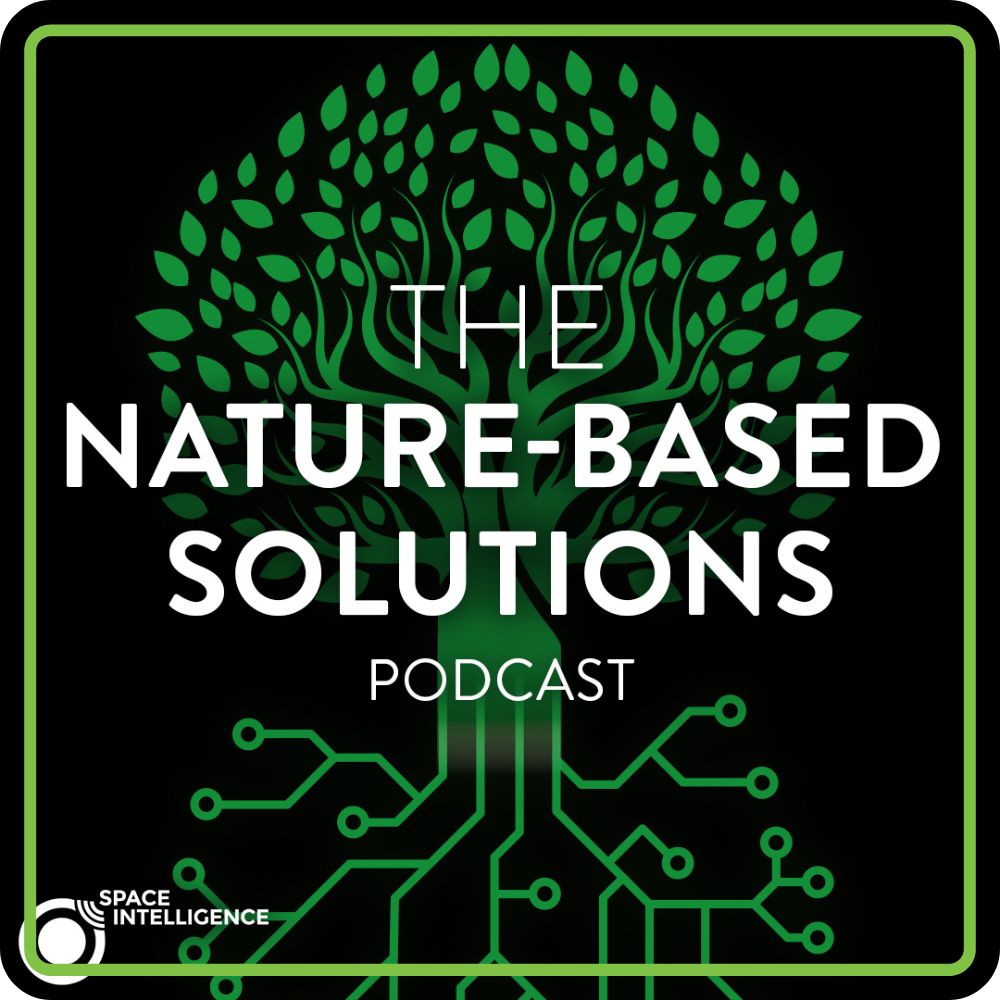 From Logging Concessions to Conservation: The Green Gold Forestry Story
Posted by

Categories

Blog

Date

13th October 2023
Stuart Clenaghan, Co-founder of Green Gold Forestry, takes us through the journey of how his company has taken an innovative approach to environmental conservation by turning logging concessions into thriving conservation projects; and the impact it's had on local communities and the environment. 

Click here to listen to the podcast on Spotify 


A Bold Transformation
Green Gold Forestry's journey began in Peru in 2008, with the initial goal of managing forests sustainably. Their approach was to employ low-impact logging techniques and selectively harvest high-value timber, a common practice in the forestry industry. However, a critical turning point occurred when they assessed the environmental impact of their activities.
Research conducted in collaboration with Cambridge University confirmed what many conservationists suspected: even when employing sustainable methods, logging in tropical forests negatively impacted biodiversity and carbon emissions. With this knowledge, Green Gold Forestry decided to make a bold transformation: they made the shift from selective logging to managing their forests exclusively for conservation.


The Heart of the Green Gold Model
Stuart emphasises that successful conservation projects must work hand in hand with the people who live in and around the forests. Peru's lush forests are not just ecosystems; they are also home to thousands of people who traditionally relied on logging for their livelihoods.

"What people, living in forest communities, expect is that the private sector provides them with something and that something is not handouts, that something is a structure to their society," Stuart says.
In Green Gold Forestry's case, this includes efforts to:
Creating Alternative Livelihoods

: By providing jobs, the company has been instrumental in providing alternative, sustainable economic opportunities for forest communities.

Invest in Education

: Green Gold Forestry's efforts extend to education. They offer classes for children, emphasising a holistic approach to sustainable development.

Empowering Women:

Gender equality is a priority, and the company supports women-led initiatives and cooperatives

.


Sustainable Innovation
One of the keys to Green Gold Forestry's success is their innovative use of data. The company's work wouldn't be possible without the use of cutting-edge remote sensing and AI technologies provided by Space Intelligence. By leveraging these data tools, they can effectively manage and account for the vast area they oversee—460,000 hectares of forest.
Accurate data is crucial not only for project management but also for gaining the trust of stakeholders, including buyers of forest carbon credits. 
The transparency and integrity that data-driven processes provide are essential in a market where quality is paramount.

The Bigger Picture: The Urgency of Nature-Based Solutions
While Green Gold Forestry's success story is inspiring, it's vital to remember that the urgency of climate change and biodiversity loss requires many more high-quality and high-impact projects like this one. Nature-based Solutions represent 30% of the reductions necessary to meet the Paris Agreement's targets by 2030.