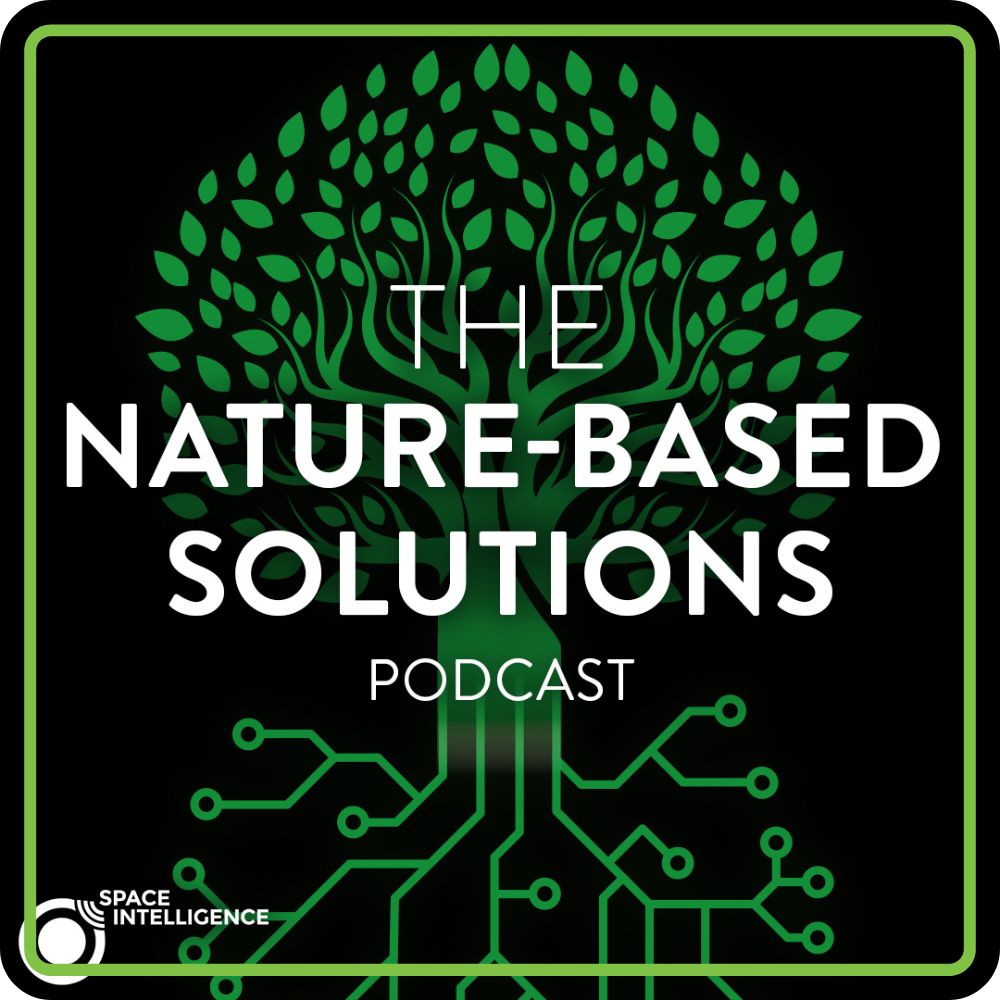 Navigating the Carbon Markets: A Crucial Path to Climate Action
Posted by

Categories

Blog

Date

19th October 2023
In this episode of the Nature-based Solutions podcast, we explore the intricacies of carbon markets and the crucial role they play in addressing the climate crisis with Chris Stephenson, who spent nearly a decade with project standards and accreditation agency Plan Vivo. In this conversation, Chris sheds light on the dynamics of carbon markets and their potential for large-scale impact on investment in nature.
Read a summary of the conversation or listen to the full podcast below.

Click here to listen to the podcast on Spotify.

What is the Role of Carbon Markets?

In essence, carbon markets are designed to promote innovation and address the challenge of allocating limited financial resources where they can have the greatest impact. This fundamental mission remains consistent across carbon markets, whether they function in the voluntary or compliance sphere.
"I think the role of the carbon markets principally is to facilitate innovative, new types of activities, as well as to think about how finances are allocated to the lowest cost of mitigation, also known as abatement," says Chris.


How High-Quality Data Plays a Role in Market Operations
Reliable and high-quality data are essential for the success of carbon markets. It provides the transparency and accountability required for investors and organisations to quantify their environmental impact accurately. Carbon markets enable businesses to contribute to global climate action while meeting their own sustainability goals.
"We're very focused currently on aspects around transparency, and integrity. Making sure that this whole value chain is professional and it's understood and can be reproduced and reported on by all sorts of different sort of actors, as well as regulators," says Chris.


How Carbon Markets Add Value
The carbon markets incentivise activities that might not have occurred under business-as-usual circumstances. They can play a crucial role in directing resources, particularly toward lower middle-income countries. In doing so, they contribute to overarching developmental objectives. These markets transcend their sole focus on carbon mitigation and adopt a more holistic approach that encompasses international development, the restoration of ecosystems, and providing important financial help for these multifaceted projects.
"It's [carbon markets] channelling resources into particularly lower middle-income countries where you can support development goals, where you can support a wider body of objectives. It's not purely focusing on carbon but on the international development aspect on supporting ecosystems and restoring ecosystems," says Chris.


What is the Future of Carbon Markets?
As carbon markets continue to evolve, the focus shifts toward transparency and integrity. Organizations like the Voluntary Carbon Market Integrity Initiative (VCMI) and the Integrity Council on the Voluntary Carbon Market (ICVCM) are leading the way in improving standards and ensuring integrity.
Carbon markets are poised for substantial growth, with predictions indicating their size could increase significantly by 2030. These markets offer a unique opportunity to accelerate climate action, support global sustainability goals, and drive innovation in climate solutions. The commitment to high-quality data and rigorous verification processes will be essential in achieving these objectives.
"Most of the large investment firms and analyst firms are predicting 2030. Potentially ten, 15 times in terms of size [of the carbon markets]. So there's going to be a lot of activity. There's going to be a lot of securing supply projects, a lot of interesting developments around new methodologies for new project types and this emergence of dependence on technology and how that all plays out," says Chris.
As the world grapples with the climate crisis, carbon markets emerge as a pivotal tool in driving change and encouraging sustainable, impactful projects.