Our mapping product suite
End to end data driven support for your nature-based solutions project.
Data insights from identifying opportunities to ongoing reassurance and verification.
Expertise.
Accuracy.
Reassurance.
We support forest and carbon regeneration projects from conception to delivery. Our services provide data insights for the selection, design, baseline setting, credit generation, and monitoring of your nature-based solutions project. With our expertise in forest projects, we provide accurate data insights. Most importantly, we provide reassurance for your project to reach maximum potential.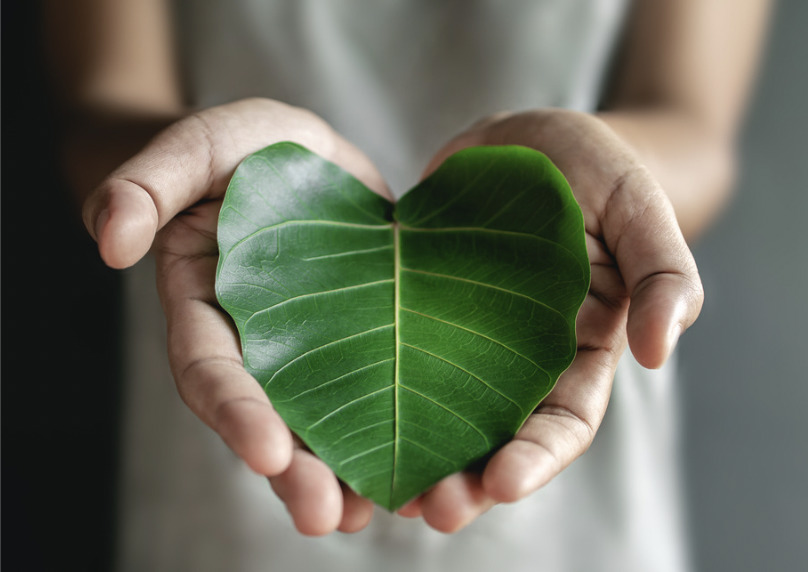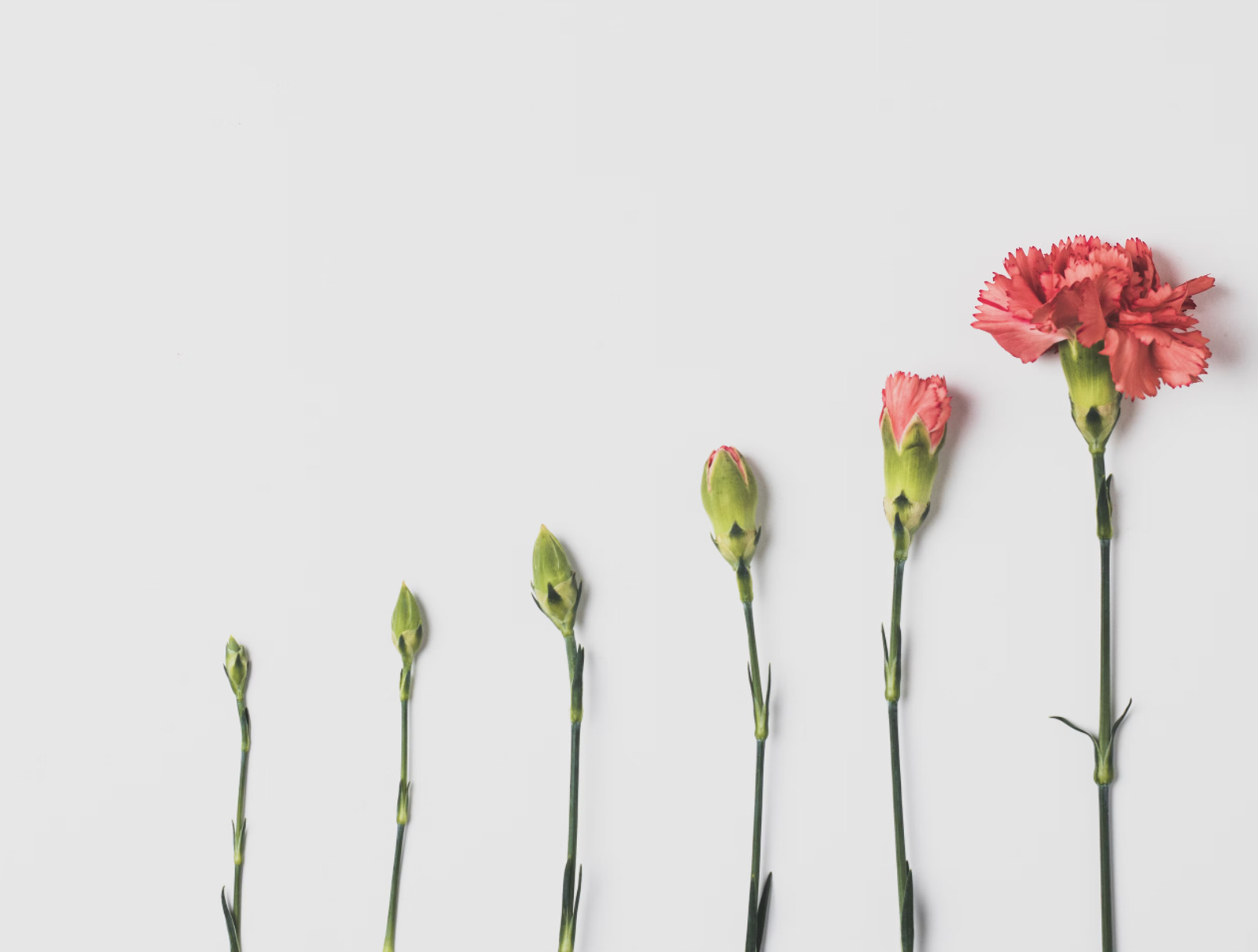 We provide information to guide your budget decision-making. Using CanopyMapper™ we screen large areas to identify regions with large historical changes. We create a robust baseline through detailed mapping of landcover and change using HabitatMapper™. We can also provide you with data insights into forest carbon stocks through our groundbreaking CarbonMapper™ product. Where necessary, we are able to support you in the creation of forest plots. We also offer assurance services through long-term monitoring. You can access all of these data via our web portal, or alternatively via an API. You can also view our publicly available platforms here.
Space Intelligence is founded with over 30 years of experience in satellite imaging. Our co-founders Dr Murray Collins and Professor Ed Mitchard are world-leading experts in satellite mapping having both worked extensively on developing cutting-edge techniques for satellite remote sensing. Since its inception, Space Intelligence has evolved into a scientific hub with a skilled team that has collectively published over 100 peer-reviewed articles on landcover and biomass mapping, and forest/climate policy.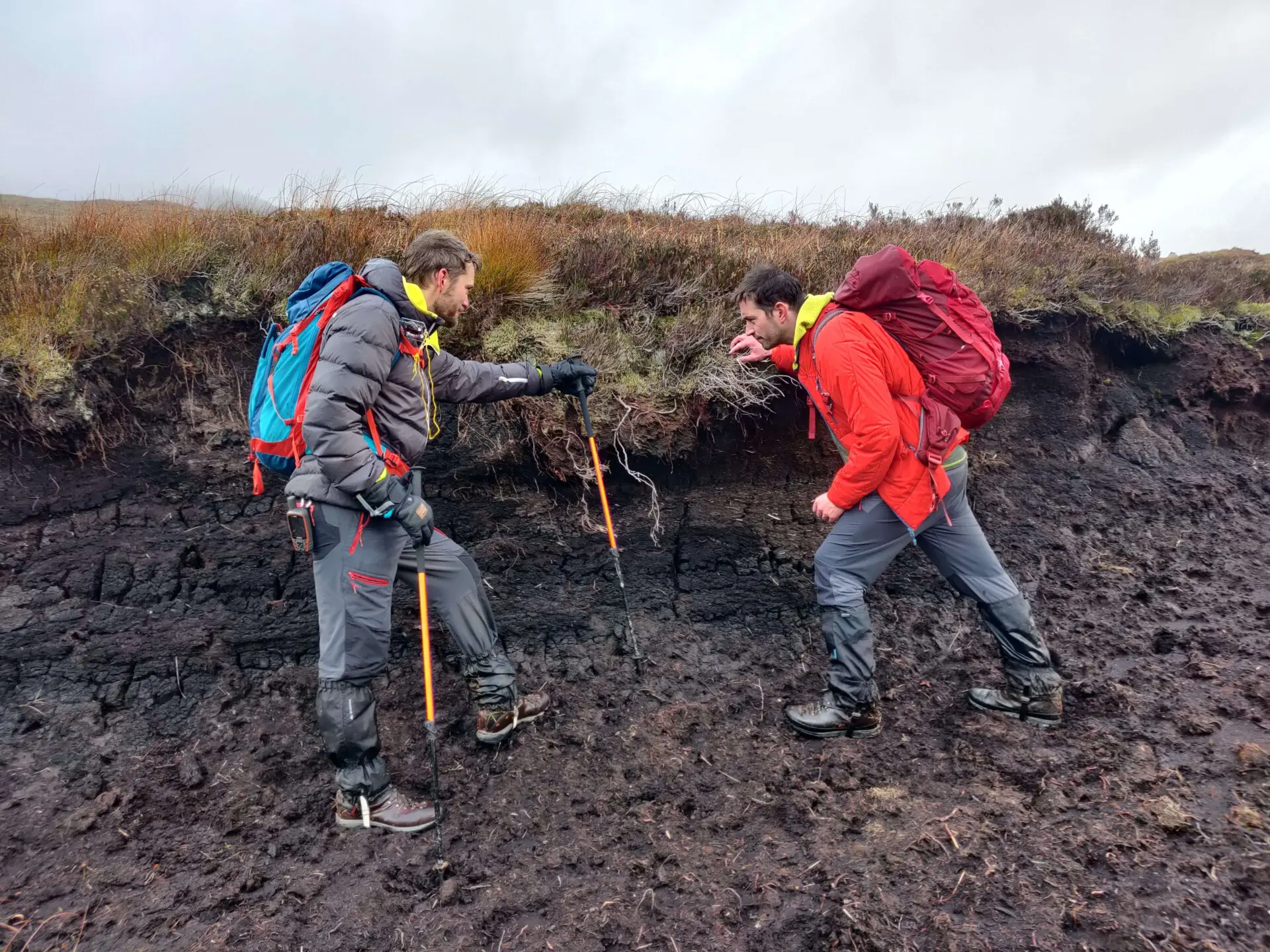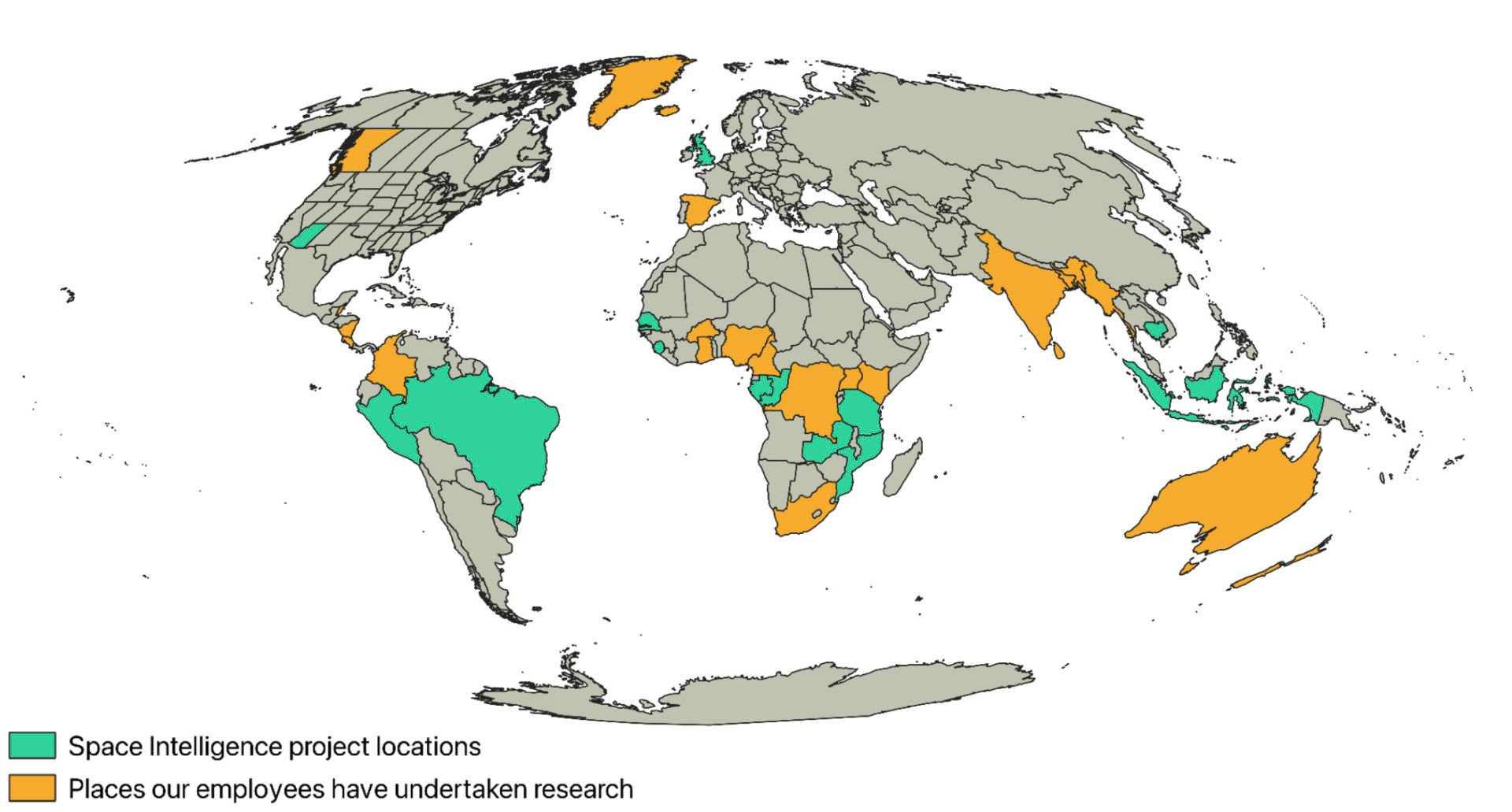 We have extensive worldwide experience. Our expert team have undertaken environmental research across the globe. We have also completed projects across several continents engaging with stakeholders who speak in a variety of languages. Our team have diverse linguistic skills and are able to communicate in a multitude of languages including English, French, Spanish, Dutch, Norwegian and Bahasa.
Our mission is to support the delivery of nature-based solutions projects by providing accurate, consistent and timely information. As such we provide you with the right information to make the right decisions. We will not push technology on you. In fact, we understand you want timely answers to your business-critical questions. We provide clear and concise reporting which delivers the intelligence you need in a professional manner. We are also happy to talk through bespoke projects and particular challenges you may have which could be addressed using satellite data. Please get in touch to talk through the challenge you are facing and we will be happy to talk through potential solutions.