For companies who are investing in high-quality nature-based solutions, Space Intelligence provides nature data to support you through all phases of reviewing and monitoring.
Instead of relying on shallow data from project developers, we provide you with an independent and highly accurate source of truth on projects that you can have confidence in standing behind.
Supporting climate impact through data for the carbon markets ecosystem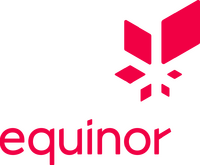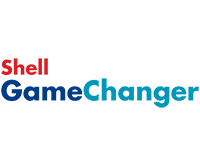 Complete your own due diligence on carbon credit quality
Use Space Intelligence to conduct independent analysis of project site baselines to validate assumptions.
Get information on changes across forest canopy cover and other landcover classes, and highly accurate maps of above-ground biomass and carbon stock estimates.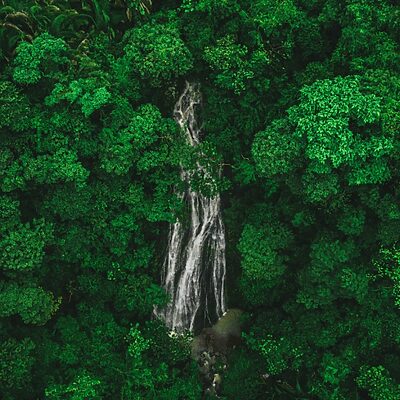 Gain full transparency on changes to your portfolio's carbon tracking
Traditional methods of monitoring forest carbon projects can be costly and time-consuming for developers, meaning you may only get comprehensive nature data every five years. 
With our remote sensing techniques, you can access data every year on full project sites to ensure insight into changes in land cover and carbon stocks and validate a project's progress against the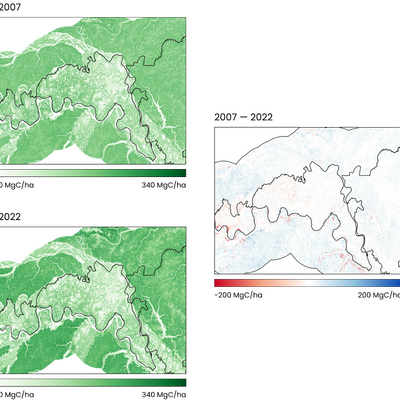 Showcase the impact of your program to all stakeholders. With confidence.
Our team has decades of experience in remote sensing, forest ecology, and geospatial analysis to provide you with robust, science-based data you can stand behind.
This unique combination of expertise has led us to be selected to produce national baseline maps for Verra, and be the trusted partner for projects across South America, Africa, and South-East Asia.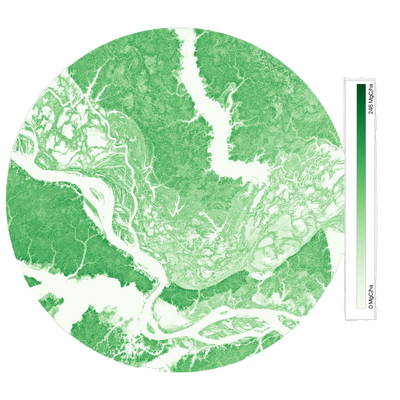 Maximise your offset program's impact
Space Intelligence is a trusted provider to both sides of the nature-based solutions ecosystem and is on a mission to end deforestation and achieve mass reforestation by providing the data needed to create and support high-quality forest carbon projects.
Enquire now to explore how to vet and validate your nature-based solutions program with Space Intelligence.