For project developers looking to identify, create, and monitor high-quality nature-based solutions, Space Intelligence provides robust nature data to support all phases of your project.
Instead of relying on inconsistent and inaccurate geospatial data, or laborious field work, Space Intelligence combines decades of forest ecology, remote sensing, and data analysis to provide you with the highest quality, out-of-the-box insights for your project.
Supporting climate impact through data for the carbon markets ecosystem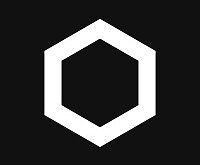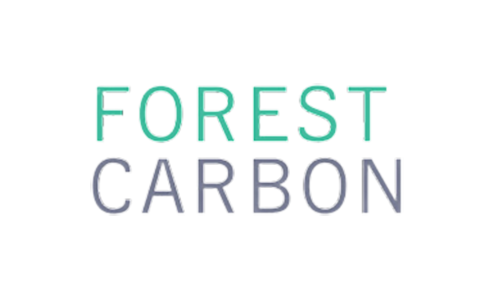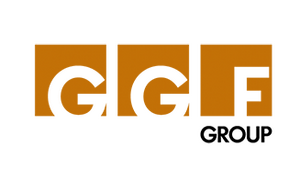 Easily identify the best opportunities for your next project
Our global data helps you spend less time and resource searching for potential sites through provision of high-quality geospatial data and easy-to-action output.
Access on-demand global maps through an easy-to-use web platform to screen entire regions and understand risks and opportunities of project areas.
Dig deeper into specific areas of interest and access data on canopy cover and landcover change over your required time periods.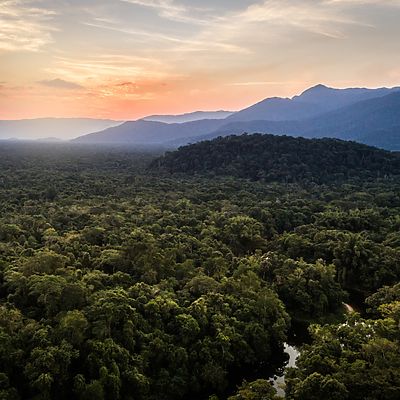 Maximise and evidence your project's potential
Support your project's audit and accreditation process with greater confidence in baseline mapping.
Our granular and accurate estimates of regional above-ground biomass and carbon stocks more accurately quantify additionality than solely relying on field data, or open-source global maps.
We combine 20-30m spatial resolution data, with advanced machine learning, and a foundation of decades of combined experience in remote sensing and forest ecology to give you the most confidence in your project data.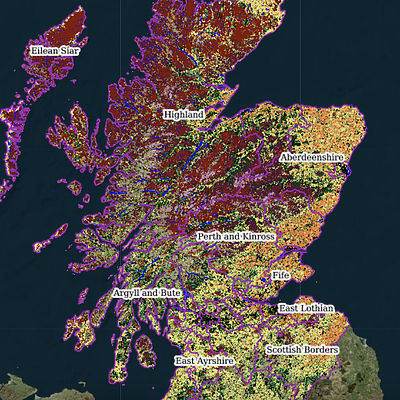 More frequently monitor and verify your projects
Ensure your project is on track to its carbon goals with clear oversight into changes of land cover classes, biomass, and carbon stocks on a recurring basis with Space Intelligence's dMRV services.
Identify where natural or manmade deforestation is occurring across your sites to protect your projects' credit issuance.
Our dMRV services are more cost effective than traditional monitoring processes, which means you can verify more frequently and accelerate carbon credit issuance.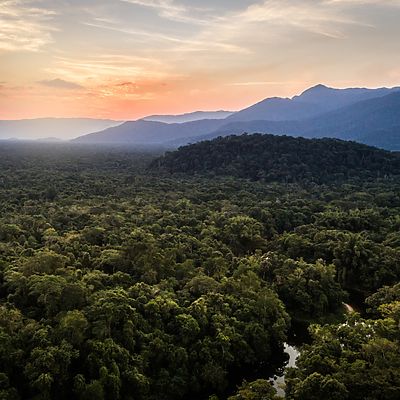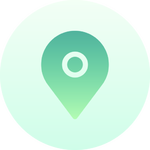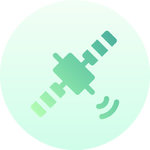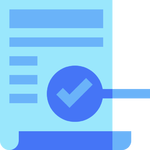 Maximise your project's impact
Space Intelligence is a trusted provider to both sides of the nature-based solutions ecosystem and is on a mission to end deforestation and achieve mass reforestation by providing the data needed to create and support high-quality forest carbon projects.
Enquire now to explore how to maximise your project's impact with Space Intelligence.