Showcase2030
Lausanne, Switzerland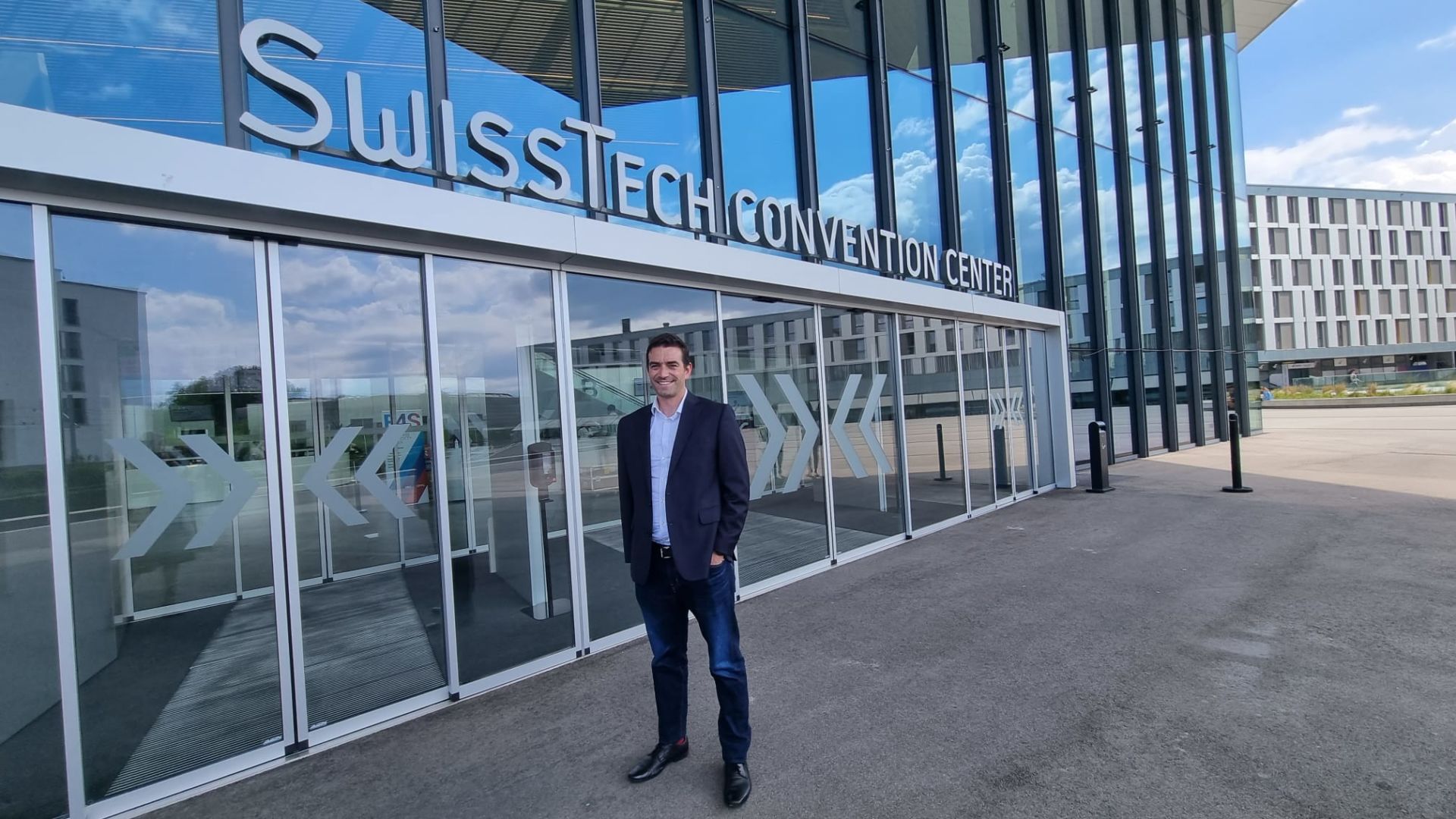 This year's Showcase2030 brought together leading actors of sustainable innovation. This event highlighted breakthrough technologies and major challenges to overcome to reach a net positive planet. Over two days, Showcase2030 gathered impact-driven startups, researchers, corporates, international organisations, public sector representatives and the civil society to build a collaborative ecosystem that enables the creation and scaling of systemic interventions. As a multi-stakeholder action-driven platform, Showcase 2030 aimed to harness the power of science and technology for the advancement of the UN 2030 Sustainable Development Goals.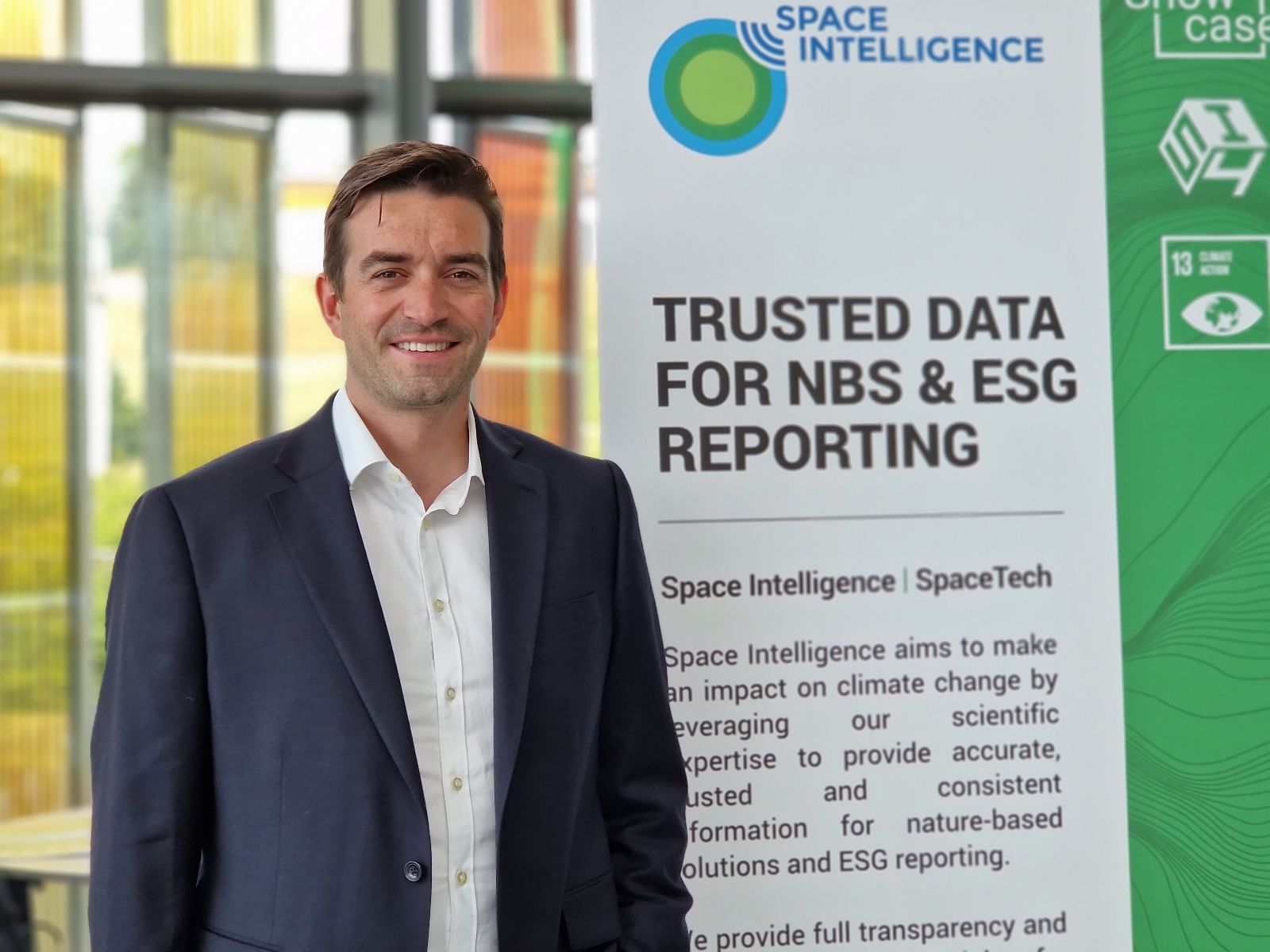 Dr Murray Collins, Speaker for Showcase2030
Our very own CEO Murray Collins represented Space Intelligence at Showcase2030 in Switzerland. E4S Tech4Impact gave us the platform to share our innovative capabilities to support nature-based solutions projects from origination to delivery through to ongoing monitoring and assurance. We support the origination of projects on a global scale, from Peru to Indonesia by leveraging decades of experience in satellite data analytics to produce robust baselines and regional biomass estimates. This summit was a fantastic opportunity to connect with new clients in need of accurate data insights to report on their climate and biodiversity impacts.