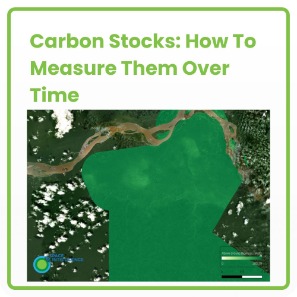 Carbon stocks: how to measure them over time
Categories

Blog

Date

24th January 2023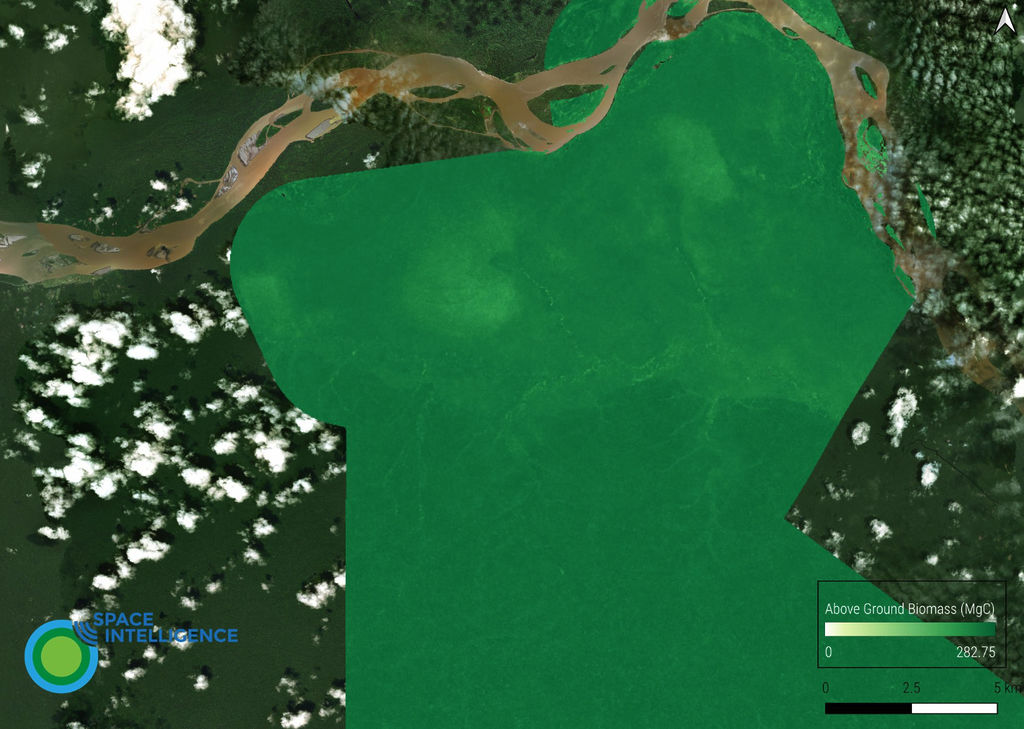 If you need to understand how much carbon is stored in your forest project area, our product CarbonMapper™ gives a per-pixel estimate of how much carbon is stored in the trees, and how that's changing.
This reduces error in your carbon estimates and allows you to maximise the carbon credits earned by your project.
CarbonMapper™  was developed by the Space Intelligence team using decades of our scientific and practical experience in assessing carbon stocks across the tropics to estimate regional biomass. You can read some of our scientific papers here. 
By leveraging data from multiple satellite sensors and data collected in-situ, and analysing these in a machine learning framework, we create per-pixel estimates of forest carbon.
Space Intelligence data and insights are being used to support projects under leading standards such as Verified Carbon Standard (VSC Verra), and community-focused standards such as Plan Vivo.
These products are essential for the development of nature-based solutions projects.
Our data products have been used to validate real forest carbon projects, like Green Gold Forestry Peru SA.
These data give very detailed and accurate picture of forests and are the gold standard to be used when undertaking a robust analysis of forest conservation projects, including identifying areas of forest against which to compare the performance of forest conservation projects producing carbon credits.
Rapid investment in forest carbon credits is funnelling new precious finance into forest conservation and is essential to mitigating climate change.
We support the application of these data by projects, governments, ratings agencies, and academics with CarbonMapper™ and our suite of mapping products including HabitatMapper™ , for baseline maps and CanopyMapper™ to help define potential sites.