New Project Announcement – AI For Good funding from Nesta to work with the Scottish Wildlife Trust
Categories

News

Date

25th March 2020
We're delighted to have been chosen as a prize-winner for Nesta's AI for Good campaign. The campaign aims to support and champion the use of artificial intelligence to solve social challenges across Scotland. We'll be working together with the Scottish Wildlife Trust to interpret satellite data, creating maps of the opportunities to improve the biodiversity and value of Scotland's Ecosystems.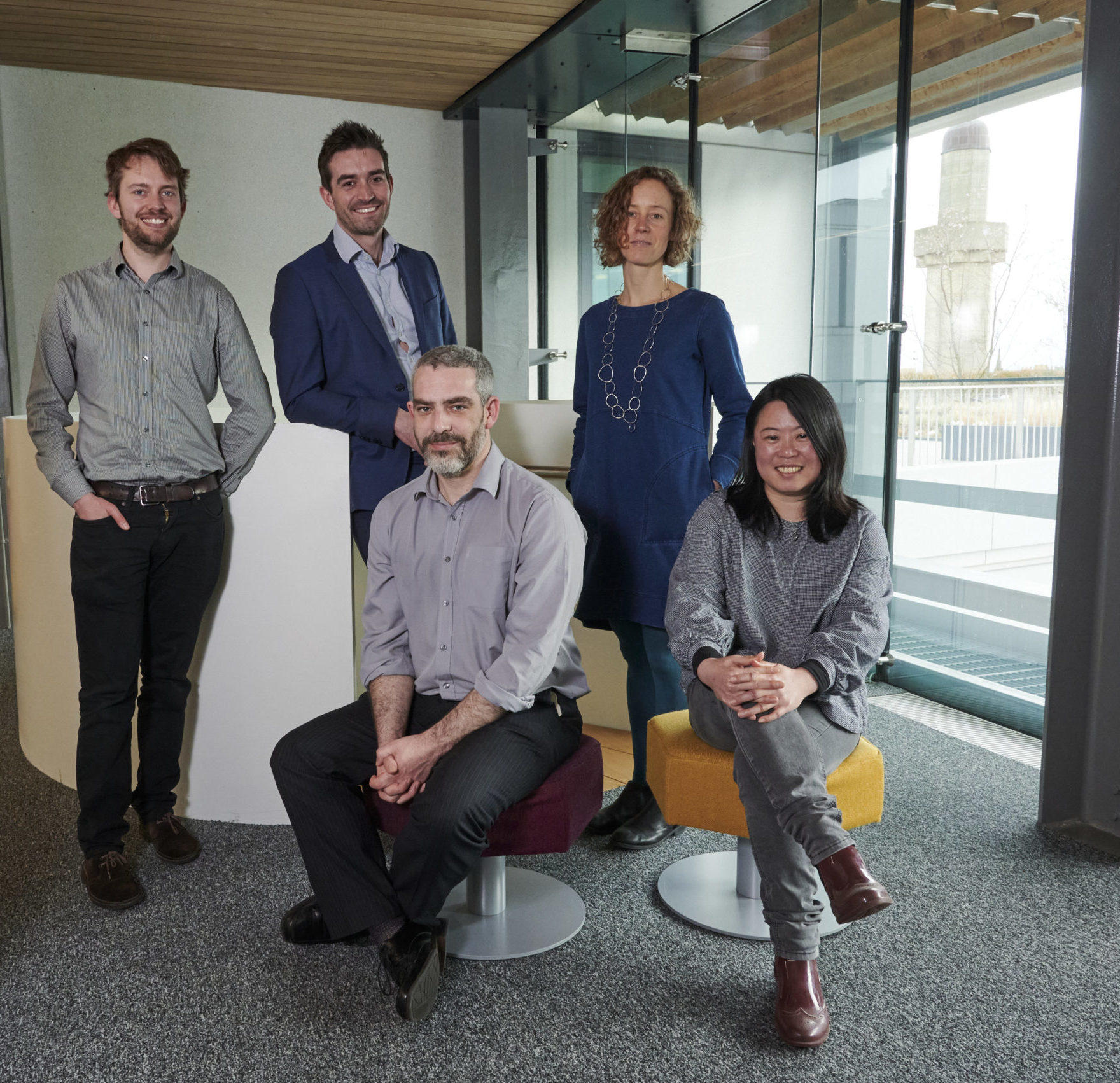 Thanks to this funding, we'll be able to develop innovative ways to combine artificial intelligence with satellite data to more accurately map Scotland's wild places, and find out where the best opportunities are for forest restoration. This will ensure that the right trees are planted in the right places, and resources used as efficiently as possible to obtain the best possible benefit to Scotland's ecosystems. As residents of Scotland, we in Space Intelligence are all great lovers of its wild places and wildlife, so this project is exciting for us on a personal as well as professional level!
The project relies on our unique capacity to map how ecosystems are changing, and using our Artificial Intelligence capacity to show where intervention would best enhance biodiversity and the battle against climate change. For example, we will create maps showing easy wins, such as where we could connect up disjointed pockets of forest to support the movement of wildlife, or where land is ideal for the restoration of forest to take carbon dioxide out of the atmosphere.
The project and Space Intelligence were covered in the Herald last Thursday, where Murray discussed the impact we hope the project will have on Scotland's ecosystems and wildlife as well as the climate crisis and sustainable development more broadly. That article isn't online, but a more general article discussing our and other projects was also published last week: https://www.heraldscotland.com/news/18300268.scottish-tech-firms-using-artificial-intelligence-protect-natural-environment/
Our congratulations to all the other winners who are working on a truly fascinating range of challenges – if you're interested you can read more about them, and the AI for Good campaign more broadly, here: https://www.nesta.org.uk/blog/ai-good-grantees-announced/