Space Intelligence wins contract from Scottish Enterprise as part of their AI for Good funding
Categories

News

Date

10th March 2020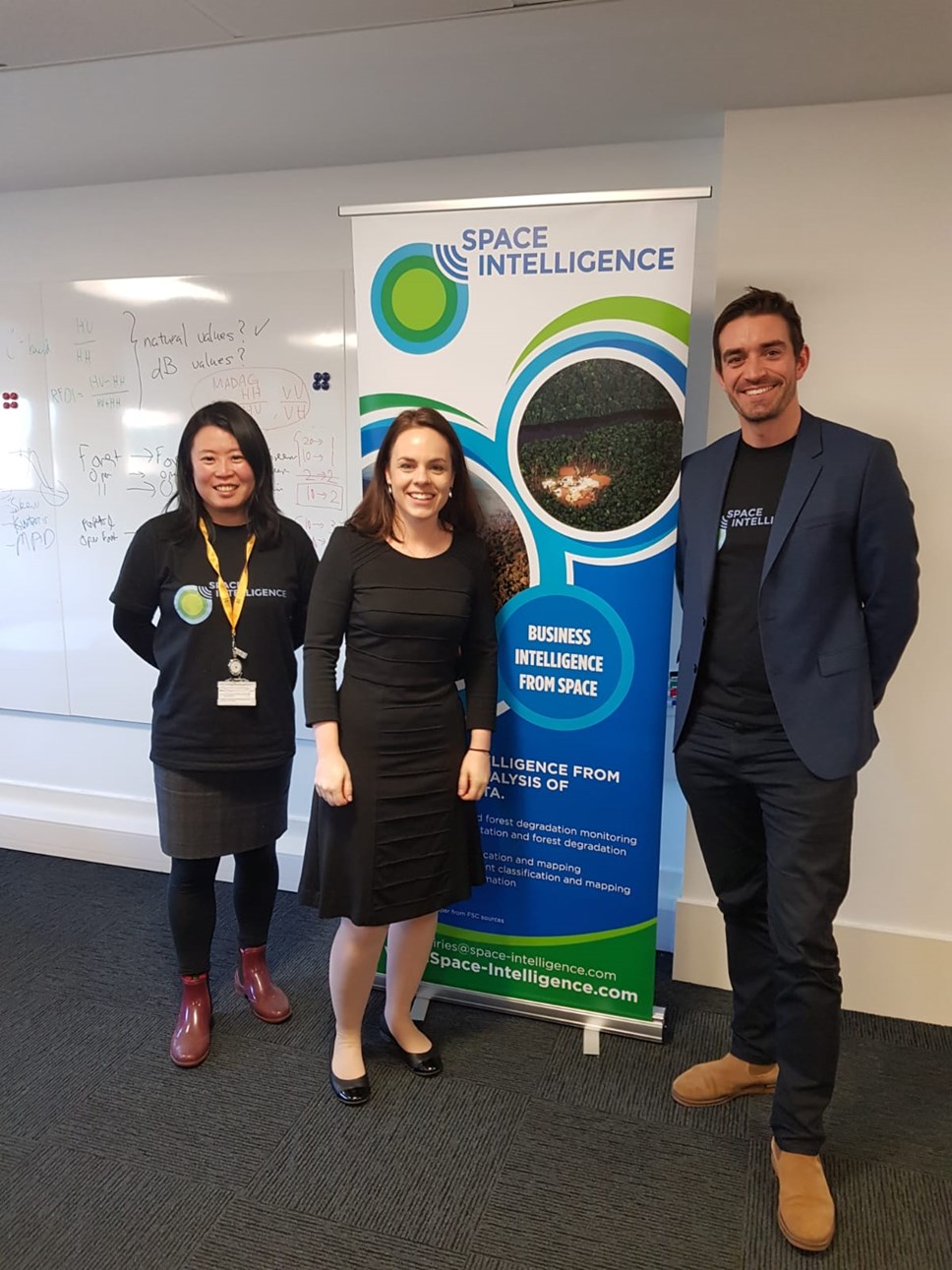 Space Intelligence can announce that we have won funding from the Scottish Government to improve landcover mapping across Scotland.
Using field data and expertise from Scottish Natural Heritage and the Scottish Wildlife Trust, we will use our advanced Machine Learning, AI and Big Data capabilities to create new, up to date maps of Scotland's landcover. This will improve the ability of our partners to quantify Scotland's Natural Capital (the ecosystem services provided by Scotland's ecosystems), with improved numbers feeding directly into the Scottish Natural Capital accounts for 2020. Ultimately, we hope to role out our mapping across Scotland to assist these and other government organisations, NGOs, communities and landowners respond to the climate crisis, through resilience planning and developing and planning Nature Based Solutions.
Space Intelligence was one of six companies from across Scotland to receive funding under the AI for Good programme, it is possible to read about the rest in this press release from Scottish Enterprise.
This project has a fast turnaround, finishing at the end of March, so we will update with progress very soon.