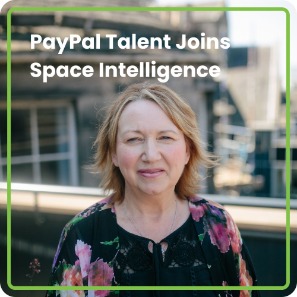 PayPal talent joins Space Intelligence
Categories

Blog

Date

20th July 2023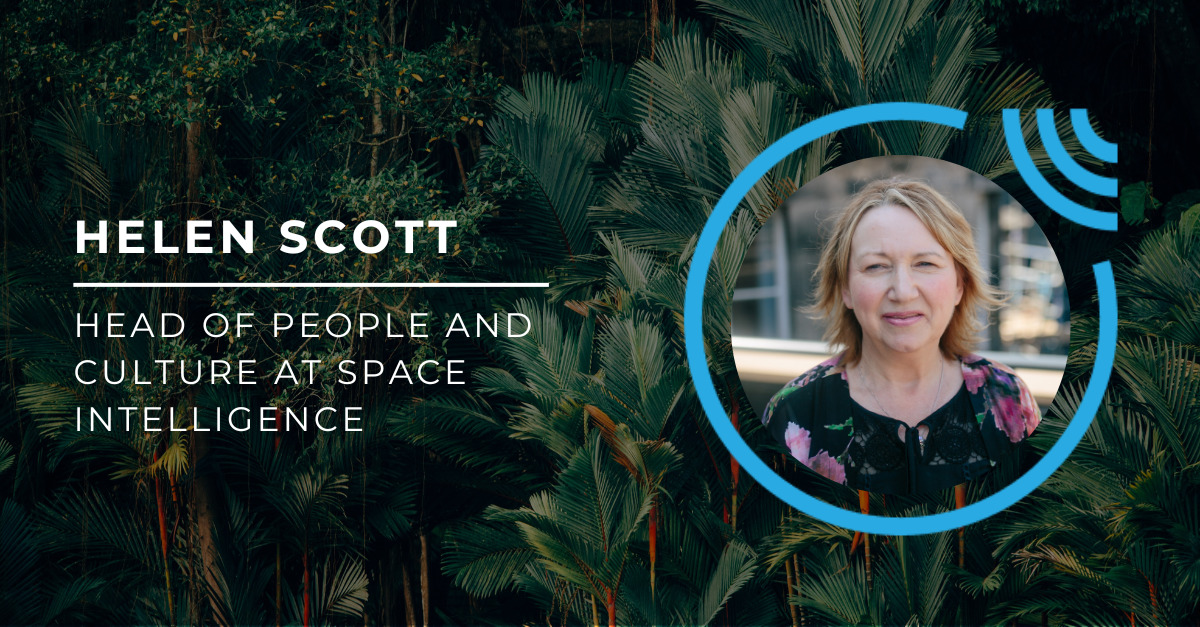 Space Intelligence, a world-leading nature data provider, appoints Helen Scott, formerly UK HR Lead at PayPal, as the new Head of People & Culture.
Scott, who is a Member of the Chartered Institute of Personnel and Development, holds a post grad diploma in HR, Certificate in Employment Law as well as a degree in Politics. She brings a wealth of experience and expertise that will be crucial in cultivating a thriving and inclusive workplace culture as the company continues to expand its global presence.
"We are thrilled to have someone of Helen's calibre join us at such an exciting time in our growth" said chief executive Murray Collins.
"Helen is the ideal person to support our rapid growth, as we scale our team to address the needs of large corporates in meeting their ESG and Net Zero goals. Helen's experience in scaling teams rapidly in the technology sector is fundamental to this next phase of our growth".
Scott's career at leadership level has spanned commercial, aviation, public transportation, and fintech, most recently with a prominent position in PayPal, before switching to the cutting edge of climate change mitigation.
"From an early age, I've been interested in helping to build a better world and have done various things in pursuit of that. When the opportunity came along to help Space Intelligence realise its mission of helping Planet Earth, I could not pass it up," Scott said.
"We are at the early stages of our people and culture journey and I want to create, with everyone in the business, a workplace that is a beacon which attracts talent to join us, and stay.
We have ambitious growth plans so we want potential employees to be clear about why they should join us. We need to be a place that nurtures diversity, is clear about what we expect people to contribute for the rewards they will receive, helps them to grow their skills and career, and very importantly, is a place that values well-being."