Watch now – a live link up for schoolkids with the ISS Last week, we were very proud to sponsor an amazing link up for schoolchildren in Scotland, Houston...
Read more.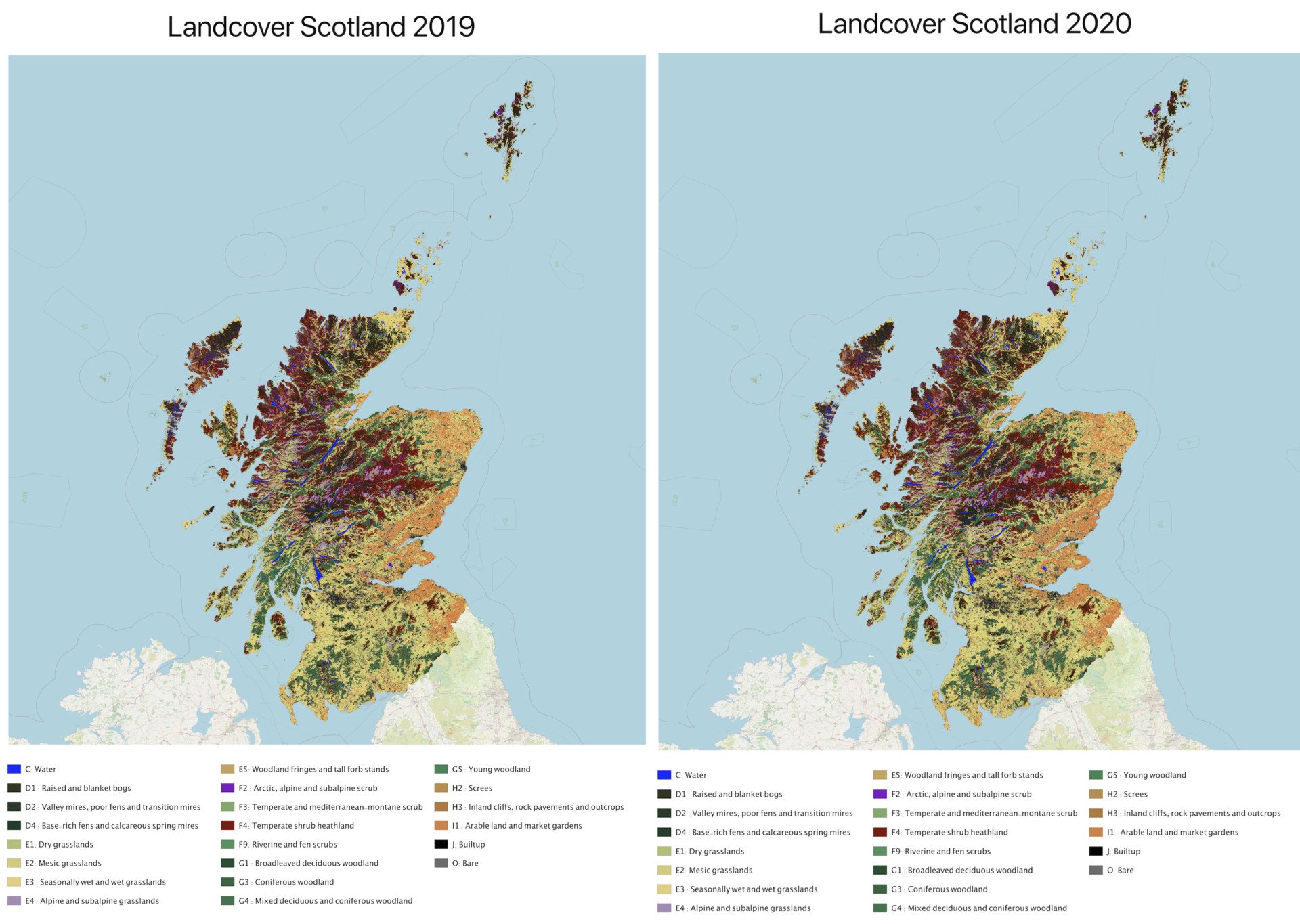 We've just published the first ever Scotland-wide high resolution habitat maps, for free Space Intelligence, in partnership with NatureScot, has produced ...
Read more.
Space Intelligence win SME showcase spot at Scotland's 2021 CAN DO Innovation Summit We're excited to have been selected as one of three SME winners...
Read more.