Great Value Opportunity Screening for Forest Projects
Data insights to strategically narrow your area of interest and distribute your budget effectively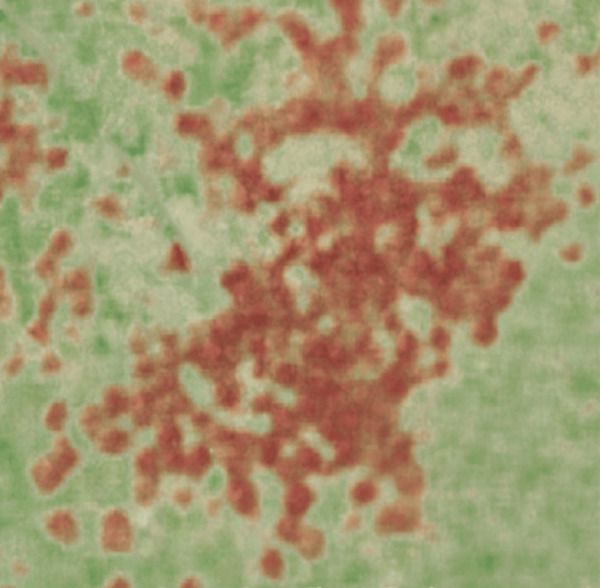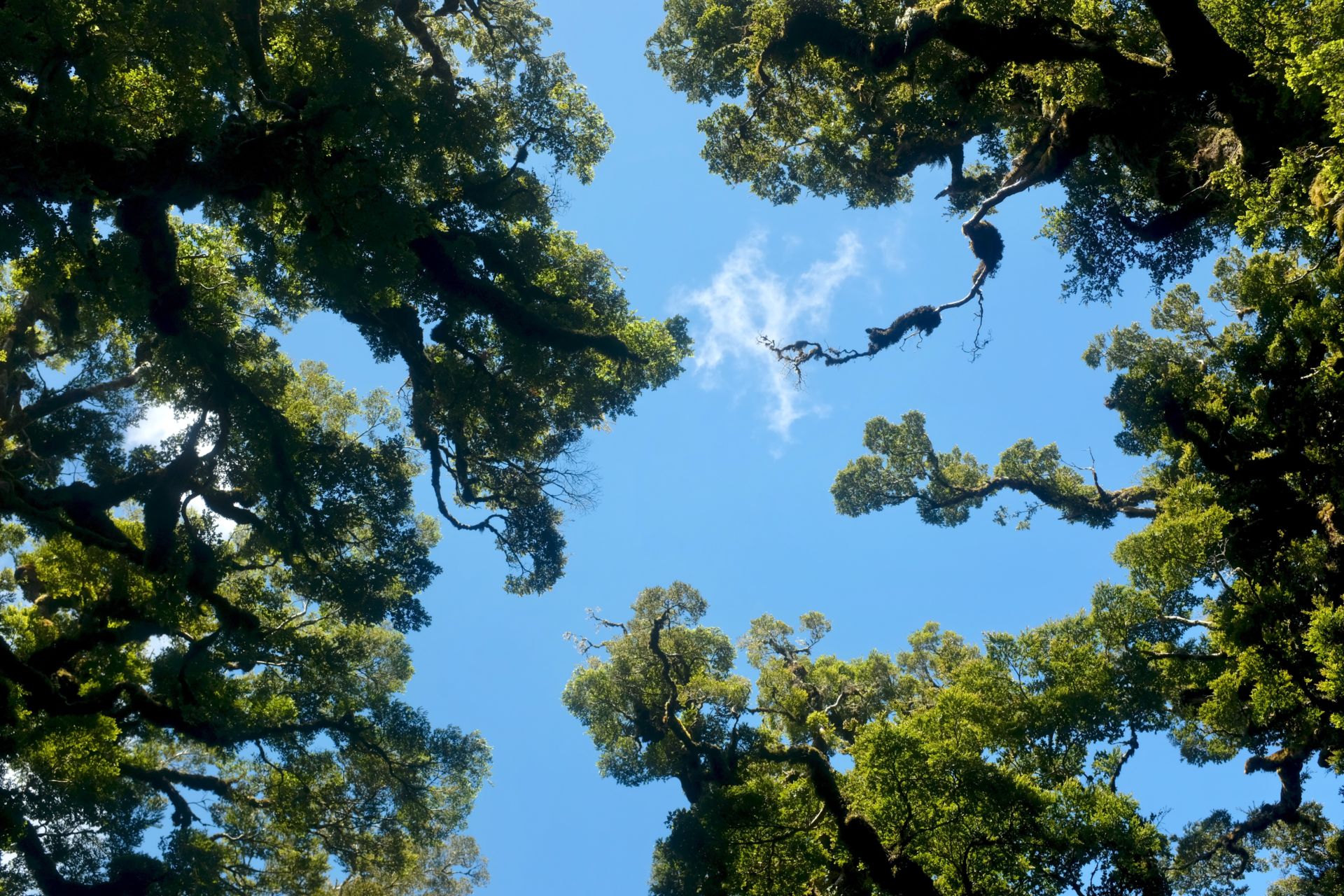 CanopyMapper™ is our forest project screening service, helping you to choose the most promising opportunities to pursue. We provide a fast, low complexity approach to measure canopy cover and detect cover change. This is suitable on large areas to map the best opportunities that can deliver the best return on your carbon credits. 
Entire Country Scale Overview.
CanopyMapper™ provides a large-scale overview of forest canopy changes which enables country scale screening opportunities. This product is the cost-effective answer to your screening and scoping problems. We provide the big picture overview you need to develop high-quality forest carbon projects.
CanopyMapper™  screens the landscape to identify the opportunities for forest conservation and restoration. this insightful tool allows you to see what is occurring in the landscape of the country you are considering working with.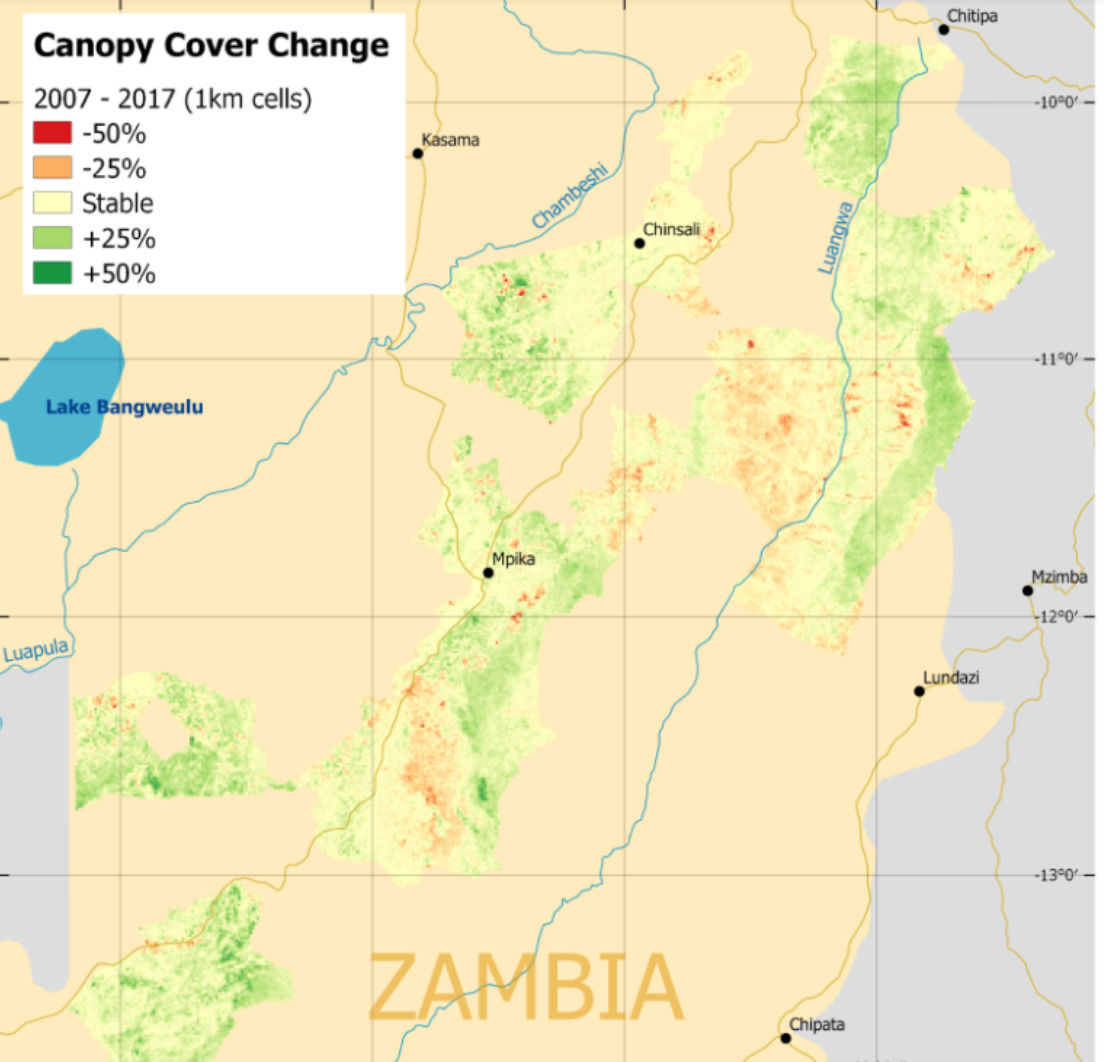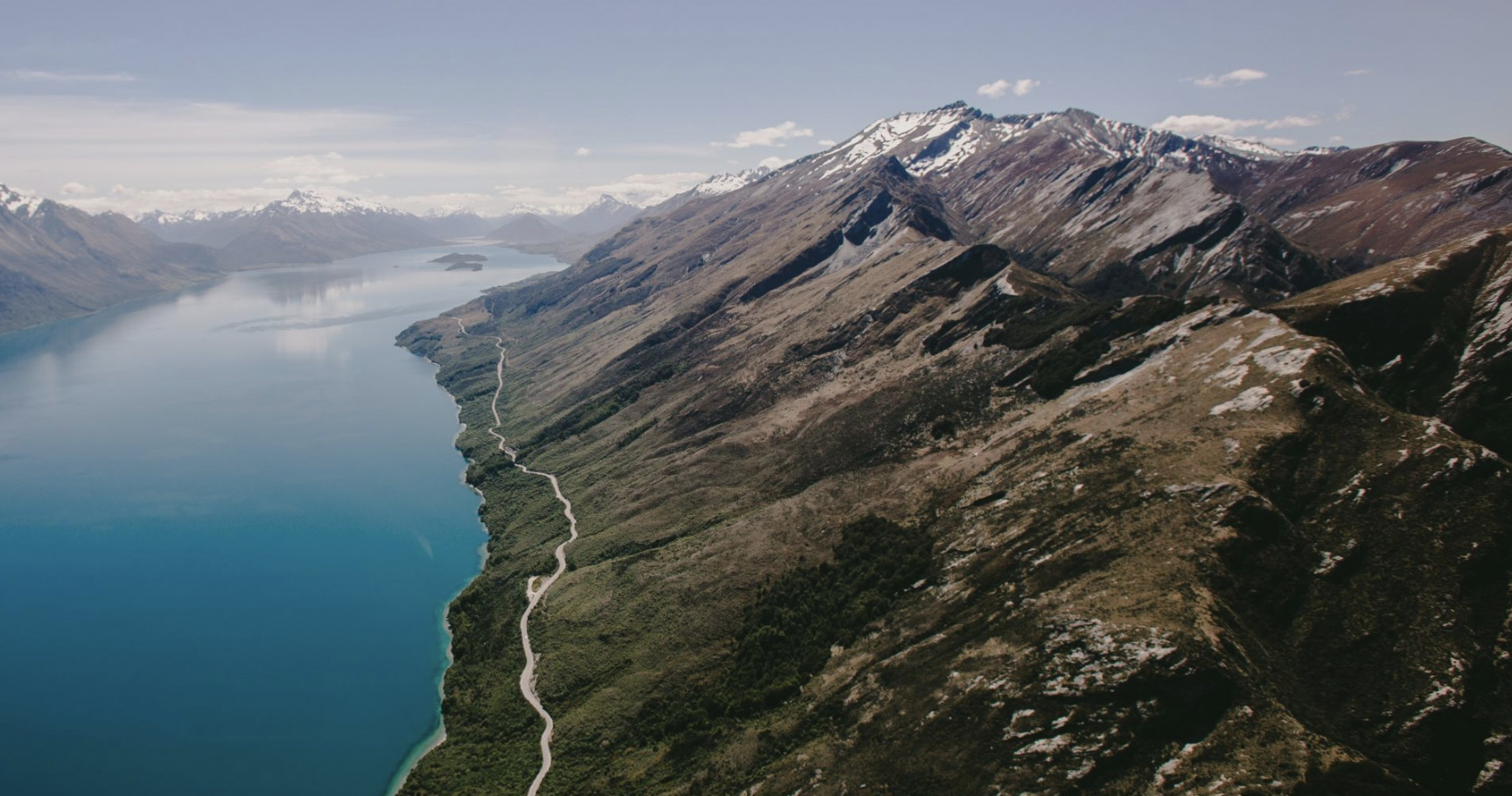 Explore Full Range of Mapping Support.
We provide products and services to cover the entire pipeline of your nature-based solutions projects. Find out about our full Mapper Product Suite and how we can support your project from conception to delivery.