Spend less time and resource researching potential project sites with our high-quality data and easy-to-use output.
CanopyMapper provides a large-scale overview of canopy cover and over-time change to identify conservation or restoration opportunities.
Quickly Identify High Impact Project Sites
We provide a fast, low complexity approach to measure canopy cover and detect cover change.
This is suitable on large areas to map the best opportunities that can deliver the best return on your carbon credits.
Easy qualification/disqualification of opportunities with access to more data upfront.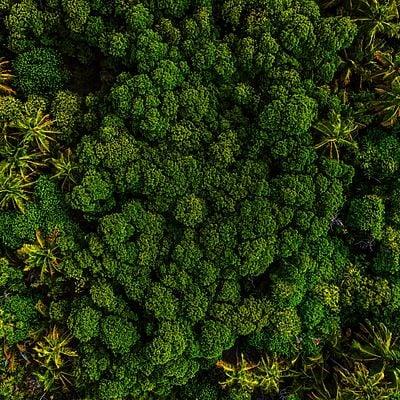 See Full Country Overviews
We provide the big picture overview you need to identify high-quality forest carbon projects. See what is occurring in the landscape of the country you are considering working with.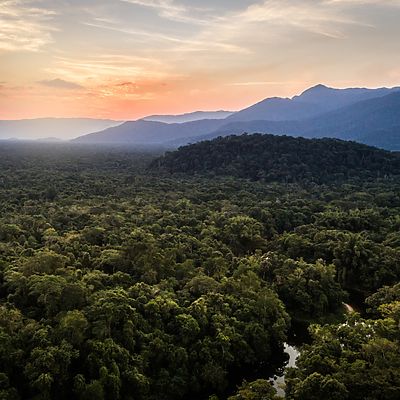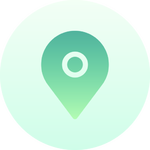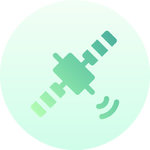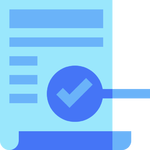 Maximise your project's impact
Space Intelligence is the trusted provider to both sides of the nature-based solutions ecosystem and is on a mission to end deforestation and achieve mass reforestation by helping to support high-quality forest carbon projects.
Our deep experience means we are a trusted partner that understands your needs.

Enquire now to explore how to maximise your project's impact with Space Intelligence.