You need to acquire and analyse satellite data, fast. But multiple suppliers offer multiple products with different availability and service levels. Make things easy and choose Space Intelligence on Demand.
Tell us the area you want to look at, and what level of detail you need for your work.  We will do the rest, providing you with the best data satellites can offer within 72 hours.  We can also analyse it for you: Let's talk.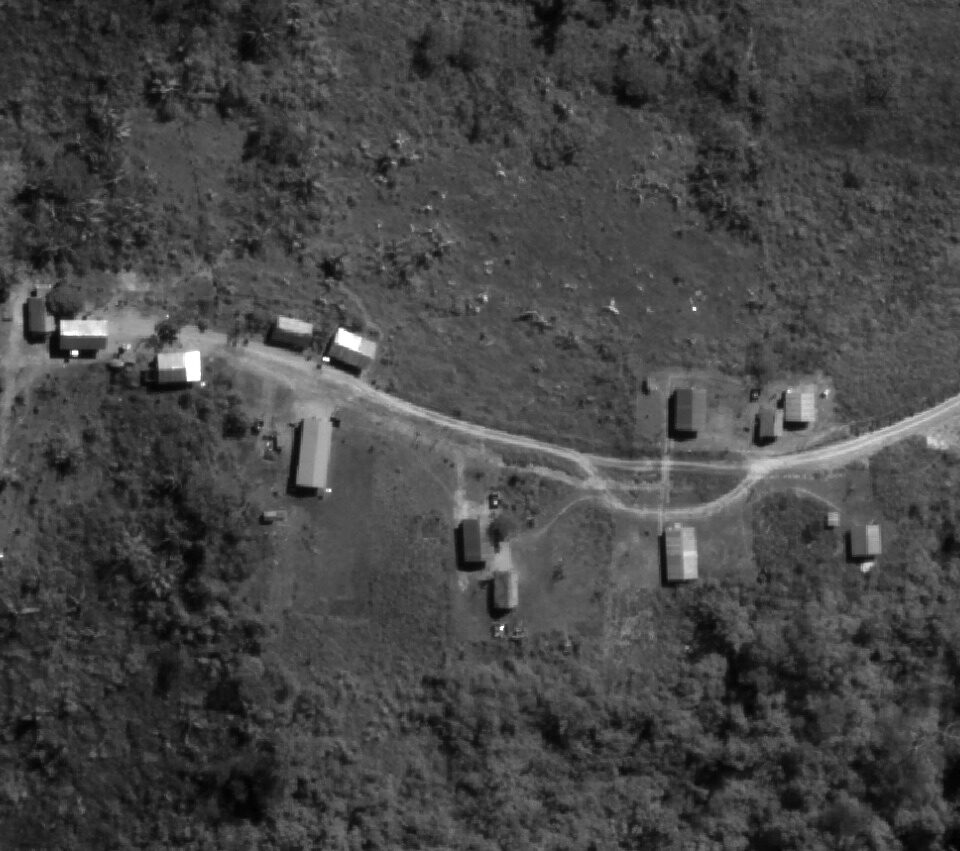 Space Intelligence on Demand is a premium service available to users who need the latest information at their fingertips, with the simplicity of one call.