There's more satellite data than ever before. But it means nothing without interpretation. Our team has collectively over 20 years experience in providing intelligence from satellite image analysis.
This has allowed us to build up a portfolio of approaches to map and analyse forests. Our core service is the automated mapping of deforestation and forest degradation.
The main benefits:
rapid delivery of robust analysis, backed by University of Edinburgh science
maps of forest, deforestation and forest degradation
transparent pricing
a responsive team of leading environmental scientists, but which understands the pressures that businesses are under for rapid results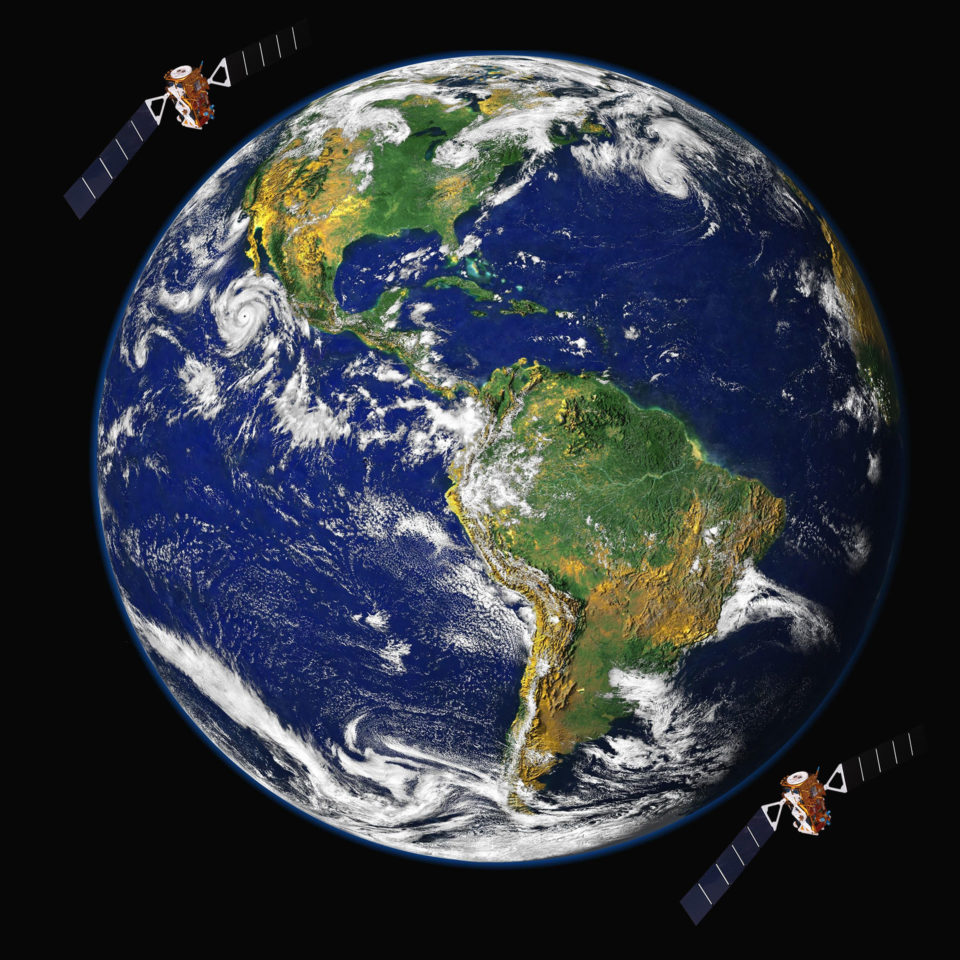 We offer subscription monitoring services, and one-off analysis. 
Space Intelligence's unique processing chain and algorithms detect when and where changes are occurring in forests.
This all happens automatically after an area of interest is agreed with a client.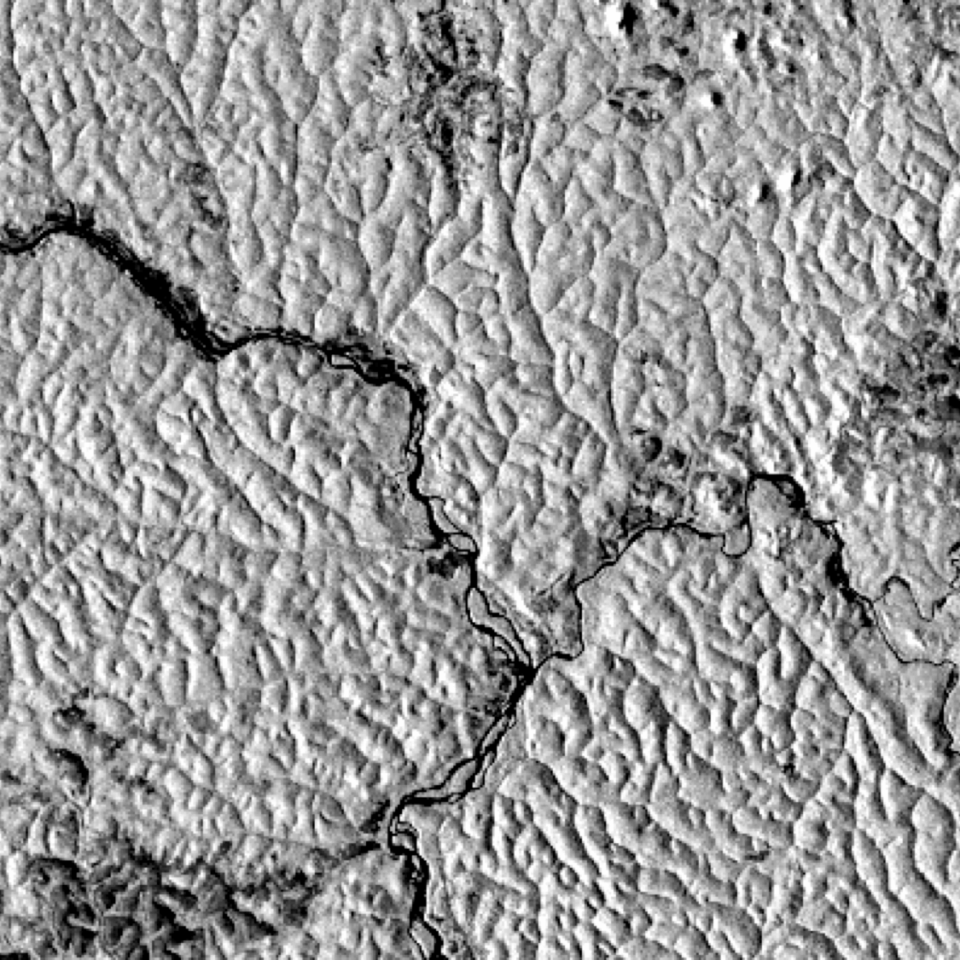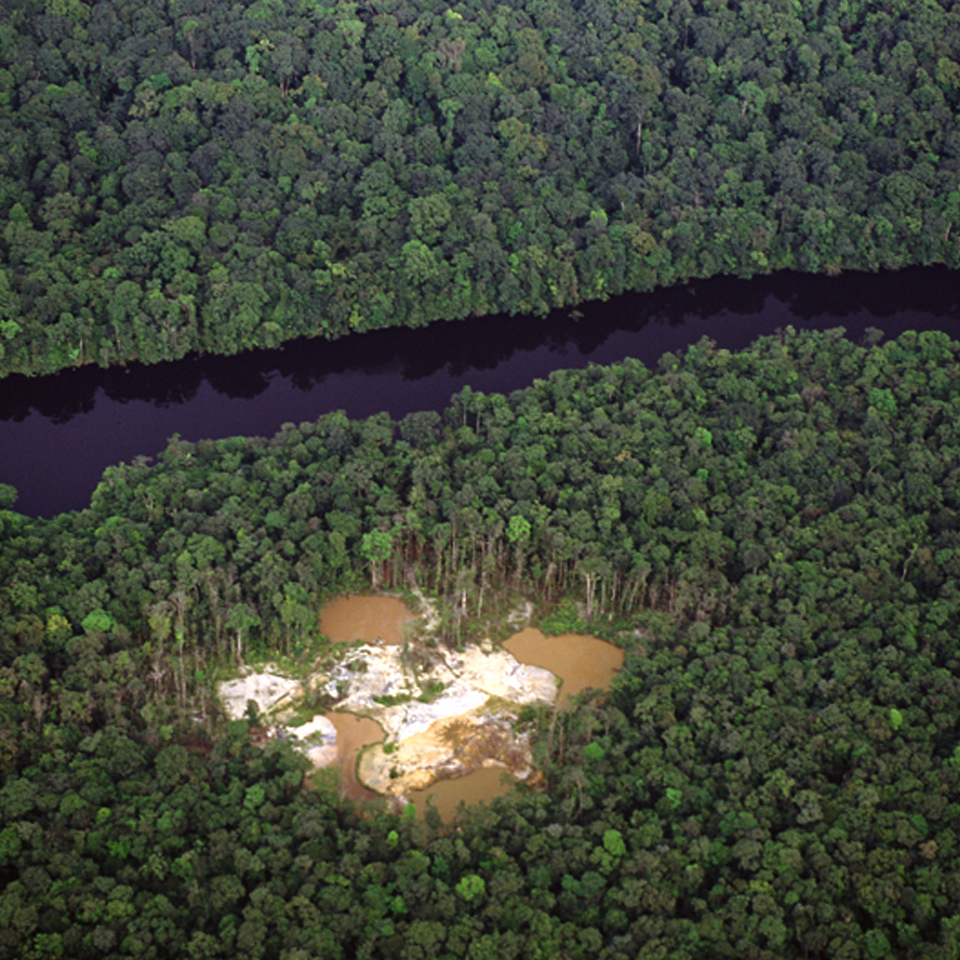 We can see changes even when they cover a very small area or are below the forest canopy.

We can provide .kmz, .geotif, and earth web mapping system files.