Global Ethical Finance Initiative Global Summit 2022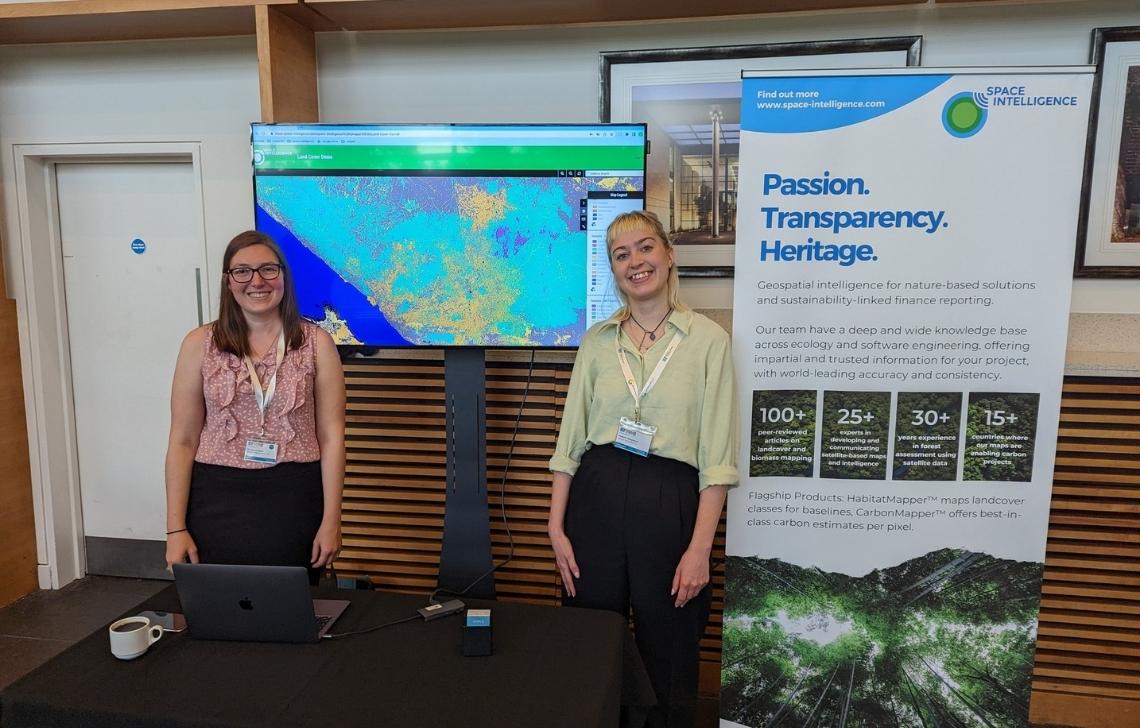 To deliver positive change, the world relies on global finance to make the right choices. Space Intelligence was glad to sponsor the summit as it made its return as an in-person event on Tuesday 6th September 2022 at NatWest Group's HQ in Edinburgh. This year's summit was themed ESG in a Volatile World: Profit, Principles or Politics and tackled three core thematics: climate, nature and social. Bringing together thought leaders and key players in the ESG conversation is key to improving practices and standards. Our commitment to ending the disparity of information in ESG reporting was a key motivator in sponsoring the event, as it highlights the value of using satellite data to support sustainable finance.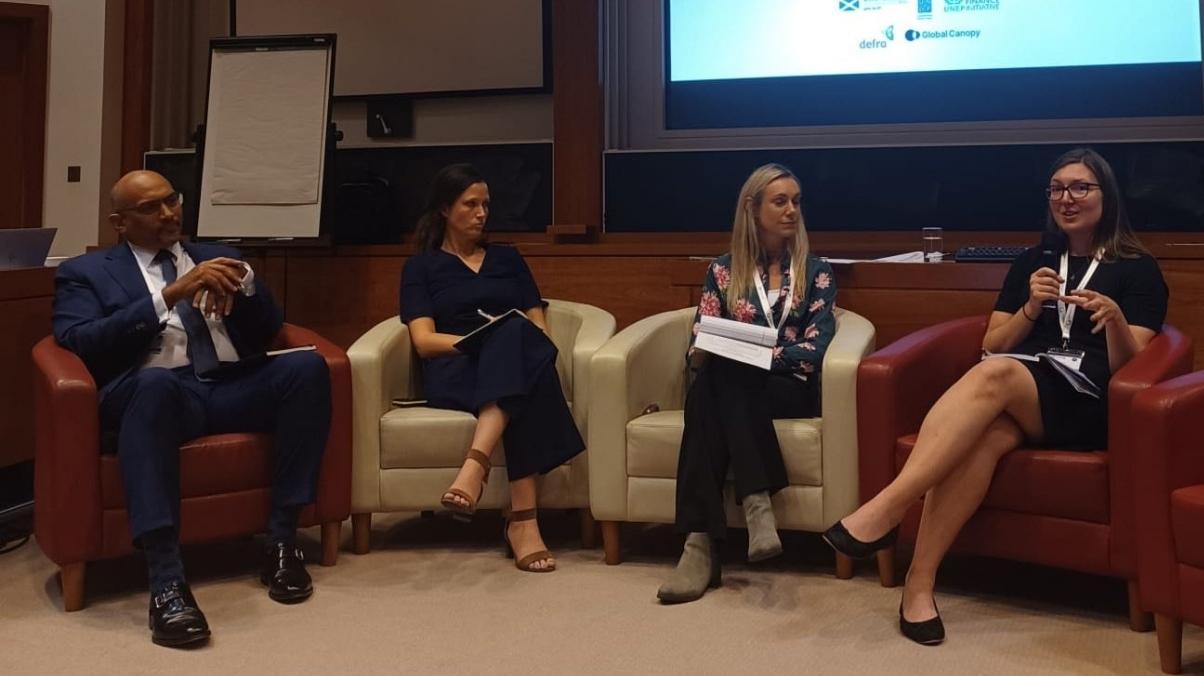 Dr Alexis Moyer, Head of ESG & Spatial Finance for Space Intelligence
Our Head of ESG and Spatial Finance, Dr Alexis Moyer, featured as a panellist in the session on Global Nature Initiatives. In this discussion, Alexis highlighted the use of satellite data to support sustainability-linked financial products, through monitoring key performance indicators (KPIs) such as tonnes of carbon sequestered or area of land restored or protected. KPIs need to be monitored regularly for assurance, verification and reporting purposes. Alexis addressed the capability of satellite data to assess risk/exposure to deforestation and biodiversity loss, through the monitoring of supply chains and land-based assets. Satellite data also has the potential to support the development and monitoring of 'blue carbon' projects such as mangrove restoration projects, and seagrass projects.