George Watson's College Edinburgh, student reflects on her week long experience with Space Intelligence
Posted by

Categories

Blog

Date

16th June 2022
"I found the new application of a seemingly endless supply of data to help preserve our world intriguing. Their mission, to make an impact on climate change using satellite image data is so prevalent and essential to the future that I am so grateful for the opportunity to see the inner workings."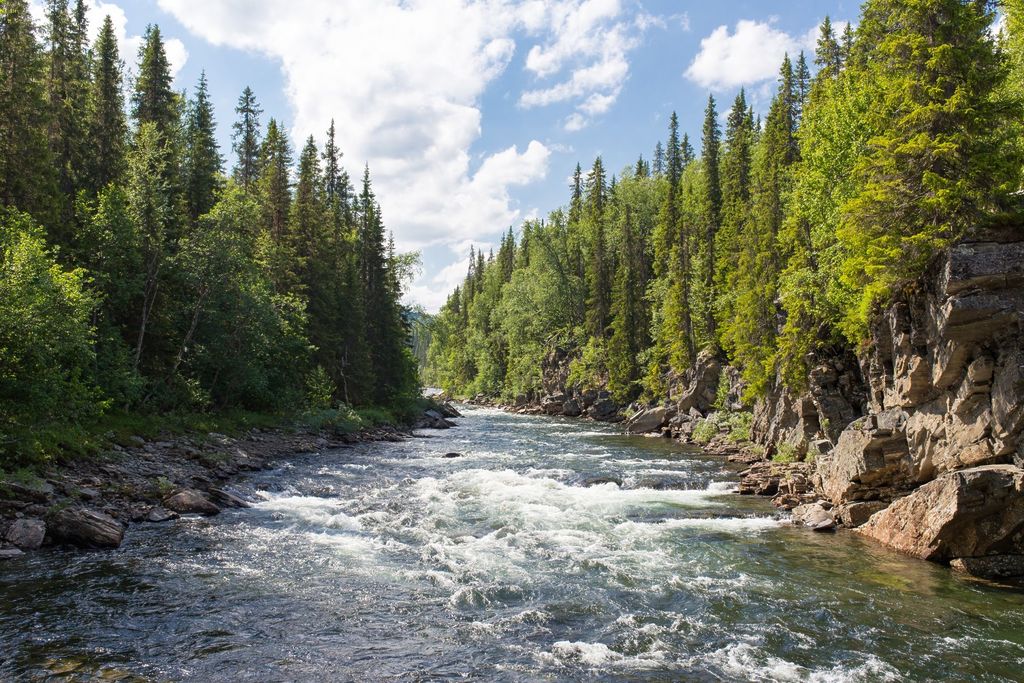 I'm Saskia, a 17 year old student at George Watson's College Edinburgh, and I have been doing a work experience week at Space Intelligence. I am planning to study maths and philosophy as a joint honours degree at university. I wanted to explore the other possibilities that science has to offer, as inspiration for my future career. 
Space Intelligence, as an innovative company with a conservation focused approach, interested me as an opportunity to further my computer skills and application of geographical knowledge. I found the new application of a seemingly endless supply of data to help preserve our world intriguing. Their mission, to make an impact on climate change using satellite image data is so prevalent and essential to the future that I am so grateful for the opportunity to see the inner workings. 
Being here allows me to continue with my scientific studies. Specifically, geographical features such as areas of recent deforestation. To do this I had to learn how to use the software program which is unlike anything I have ever done before. I have found it an enjoyable challenge to use it to analyse and interpret data from large numbers of satellite images. Over a couple of days I have been completing accuracy assessments for maps showing the change in land use and land cover over five years. 
It's amazing to look back on how much I have learnt in only a week. I can now competently and confidently use new software programmes, multiple plugins, and Google earth pro. I have furthered my general computer skills and adjusted to a completely new office working environment which improved my mental flexibility. Meeting so many new people, from so many different backgrounds has enabled me to really build on my communication skills and presentation as an individual, once again a set of essential and transferable skills. All of these skills are transferable to anything else I wish to do and completing my work experience here has sparked an interest in both conservationist efforts and computer software. This has definitely helped guide me towards further careers and possibilities.